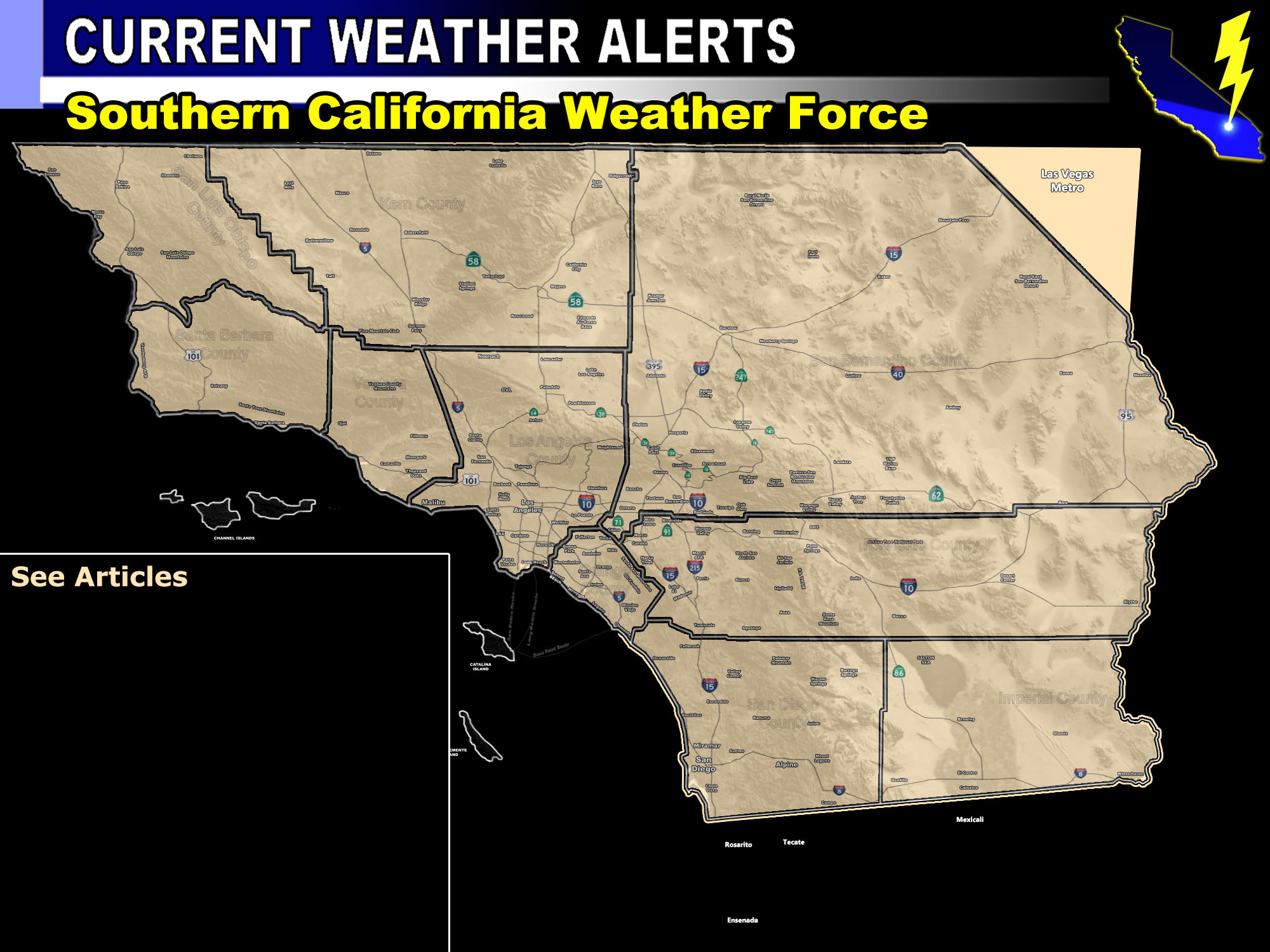 Issued Zones:  San Bernardino Mountains …
Site:  Southern California Weather Force has issued a Winter Storm Warning effective now through Tuesday night …
Date:  2/4/19 at 5:15am PT
Forecast:  A series of cold fronts will start today and move along through Tuesday night.  These cold fronts will start the snow level at 6,000 FT today and lowered as each one hits. 
8-12 inches of snow is projected for the Western Big Bear Lake zone and 6-8 for the Eastern areas along with 1-2 feet for Mt. San Gorgonio.   The SCWF Snow Model below has all that.  Shows 4-8″ arrowhead and and Crestline

Each front will act like ripples on a pond.  The snow will come and go with each one.   Gusty winds will accompany the fronts at times, thus blowing snow is likely with reduced visibility for a full Warning to be issued …   The snow level will lower to the Cajon Pass by Tuesday …

The chart below will tell you what to expect with intensity of precipitation, timing, and snow level …
PREMIUM MEMBERS – Click here to check out what is updated today in the SCWF member area …
Join A Micro-Climate Group On Facebook For These Alerts – Click Here To Find Your Location Served By SCWF Today!
10 mile rule:  These alerts issued on this site means that within your zone and 10 miles from you will see the event forecast for.  You may or may not see the event but it means you are in the zone or 10 miles from where someone will.
Forecaster: KM