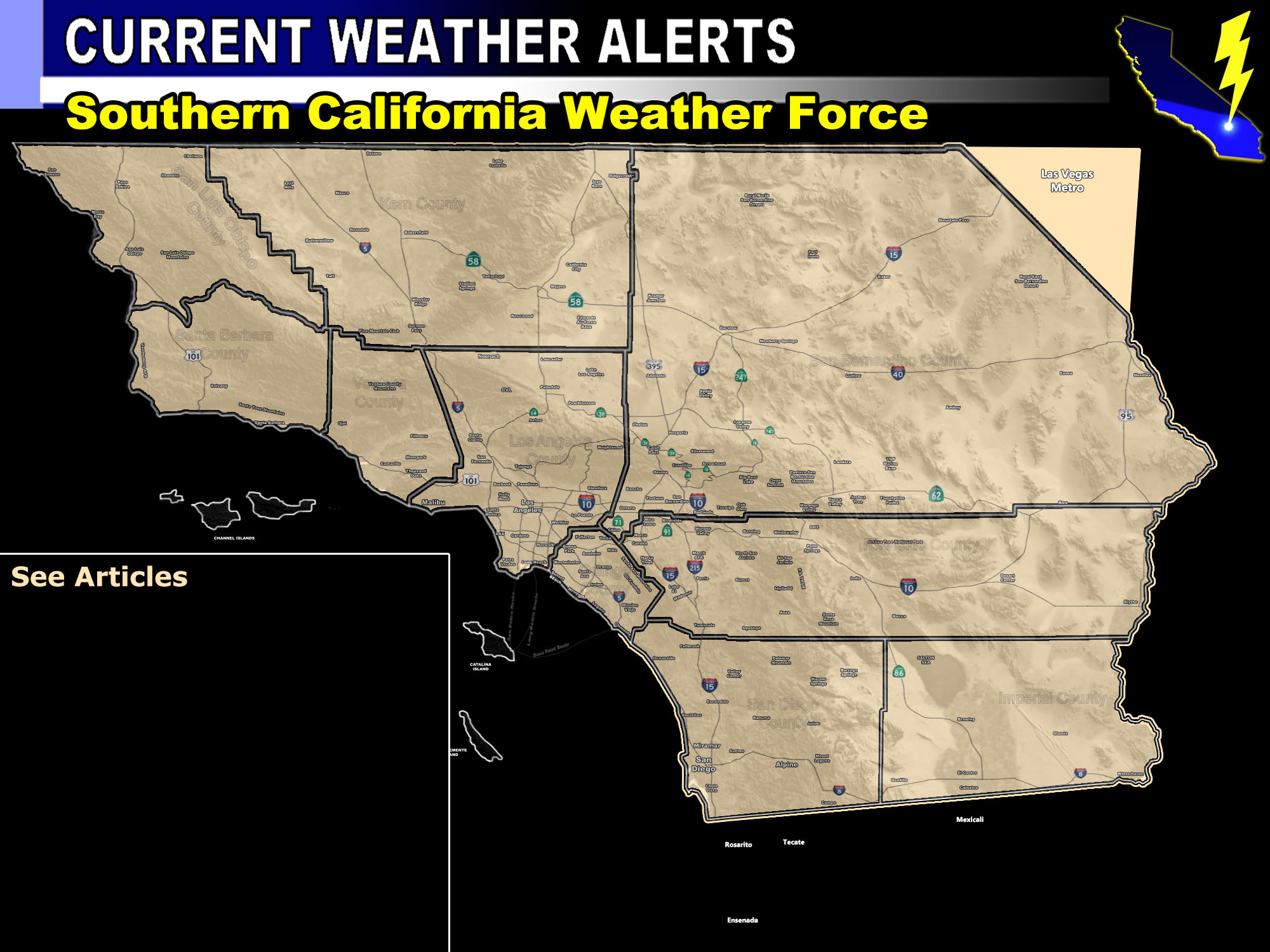 Issued Zones:  San Bernardino Mountains above 5,000 FT …
Site:  Southern California Weather Force has issued a Winter Weather Advisory effective this evening into some of tonight with a brief window of snowfall in town …
Date:  2/2/19 at 11:45am PT
Forecast: A frontal zone is moving into the area this afternoon through evening.  As the evening moves along the snow-levels will plummet below 6,000 FT with a dusting down to 5,000 FT.  This small window at the end of the front is not enough for my Winter Storm Warning, however it is enough for the Winter Weather Advisory product.

The gusty winds should be diminished by then, or at least much more than they are now.  Snow Model 'East' here at Southern California Weather Force shows a good 1-3″ of snow in town with 3-6″ on west end near the damn and at Snow Valley along Highway 18.  Premium members click below and hit 'Snow Model' for a zoom-able model of your area. 

Onyx Summit however you are under my BLIZZARD WARNING … Click Here

PREMIUM MEMBERS – Click here to check out what is updated today in the SCWF member area …
Join A Micro-Climate Group On Facebook For These Alerts – Click Here To Find Your Location Served By SCWF Today!
10 mile rule:  These alerts issued on this site means that within your zone and 10 miles from you will see the event forecast for.  You may or may not see the event but it means you are in the zone or 10 miles from where someone will.
Forecaster: KM