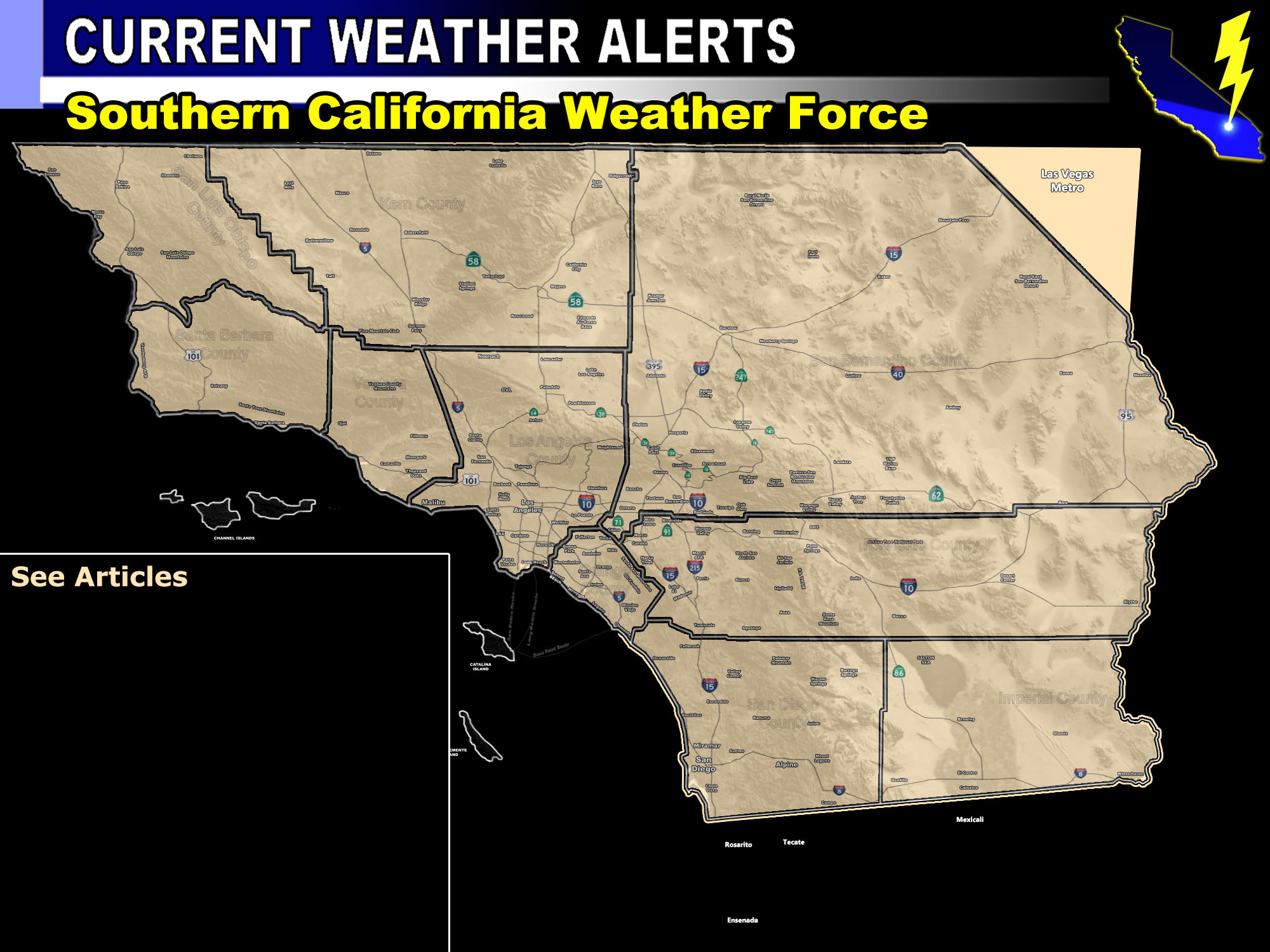 Issued Zones:  Riverside and San Bernardino Mountains above 8,000 FT …
Site:  Southern California Weather Force has issued a Blizzard Warning effective now for Saturday …
Date:  2/1/19 at 6:30pm PT
Forecast: A powerful frontal zone will come into the region.  The snow level for the most part over the day on Saturday will stay around 8,500 FT or the elevation of the Palm Springs Tram. 

Being at the elevation of the snow-level means not much accumulation in a short period of time so what we're looking at over the day is indeed 6-12″ of snowfall at 8,500 FT and more above that.  The snow level drops to 5,500 FT by 7pm with light snowfall resuming. 

Because this will have 50-70 mph wind gusts… do feel the need for this blizzard warning over the day on Saturday.

PREMIUM MEMBERS – Click here to check out what is updated today in the SCWF member area …
Join A Micro-Climate Group On Facebook For These Alerts – Click Here To Find Your Location Served By SCWF Today!
10 mile rule:  These alerts issued on this site means that within your zone and 10 miles from you will see the event forecast for.  You may or may not see the event but it means you are in the zone or 10 miles from where someone will.
Forecaster: KM