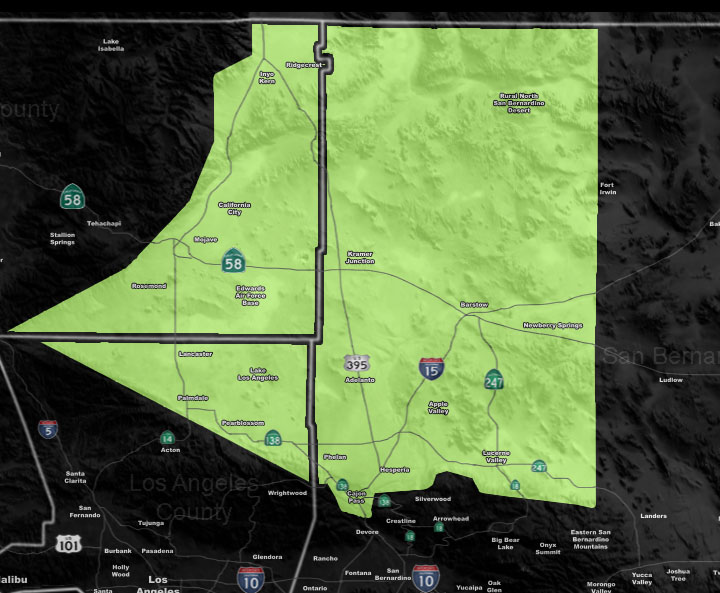 Issued Zones:  All Metro High Desert Victor Valley … Lucerne Valley … Barstow and Fort Irwin … Kern Desert … Antelope Valley .. .Cajon Summit …
Site:  Southern California Weather Force has issued a Wind Chill Warning effective overnight tonight through early Wednesday morning …
Date:  10/29/19 at 1:45pm PT
Forecast: An arctic air-mass settling down into the Great Basin tonight will generate very cold wind gusts in the High Desert of 20-30 mph. 
These wind gusts will have 32F and lower temperatures accompanying them and thus because of the wind chill factoring in, wind chill temperatures have been calculated at 14F to 20F and thus this is a dangerous situation to the unaware outside tonight.  The wind will be calm on Wednesday night to Thursday morning and this will have expired by then, replaced by the Freeze Watch that was issued yesterday (click here)

Seeing this from the Facebook groups?  Get these in your e-mail today for the discount that will NOT last long – Click here
Join A Micro-Climate Group On Facebook For These Alerts – Click Here To Find Your Location Served By SCWF Today!
10 mile rule:  These alerts issued on this site means that within your zone and 10 miles from you will see the event forecast for.  You may or may not see the event but it means you are in the zone or 10 miles from where someone will.
Forecaster: KM