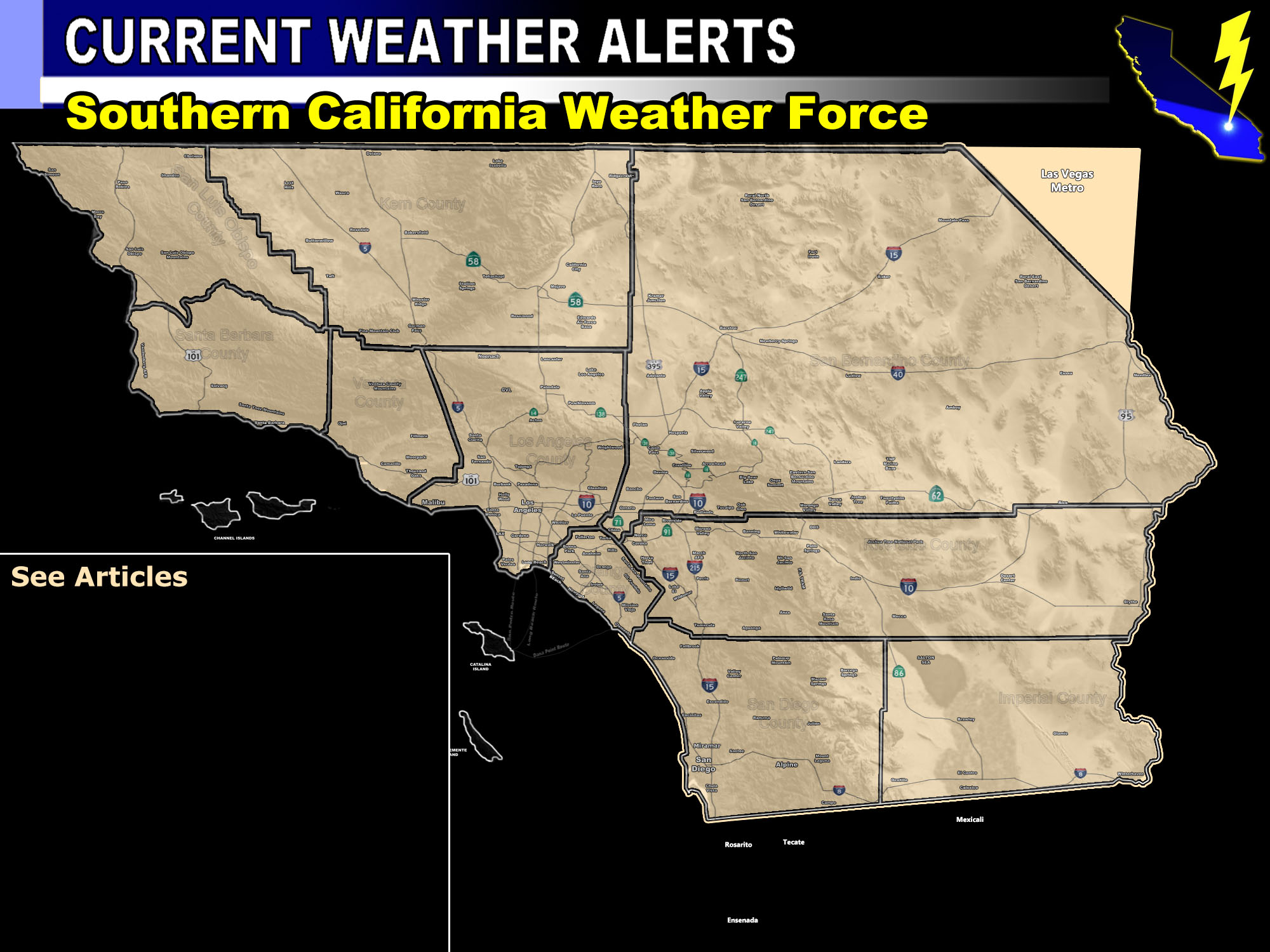 Issued Zones:  OC … The Inland Empire … Riverside Mountains … San Diego County excluding the deserts …
Site:  Southern California Weather Force has issued a Short Term Forecast
Date:  2/11/18 at 7:00pm PT
When: Overnight tonight into Monday
Forecast: Scattered Showers ahead of the system will start later tonight and into Monday morning with up-slope activity. The cutoff system is all over the place on latest numbers so I will take this one day at a time in what track it will take … for sure it'll snap back west but to what extent after Monday it will track is going to be short term forecasts as it is a cutoff low.
PREMIUM MEMBERS – Click here to check out what is updated today in the SCWF member area …
Join A Micro-Climate Group On Facebook For These Alerts – Click Here To Find Your Location Served By SCWF Today!
10 mile rule:  These alerts issued on this site means that within your zone and 10 miles from you will see the event forecast for.  You may or may not see the event but it means you are in the zone or 10 miles from where someone will.
Forecaster: KM