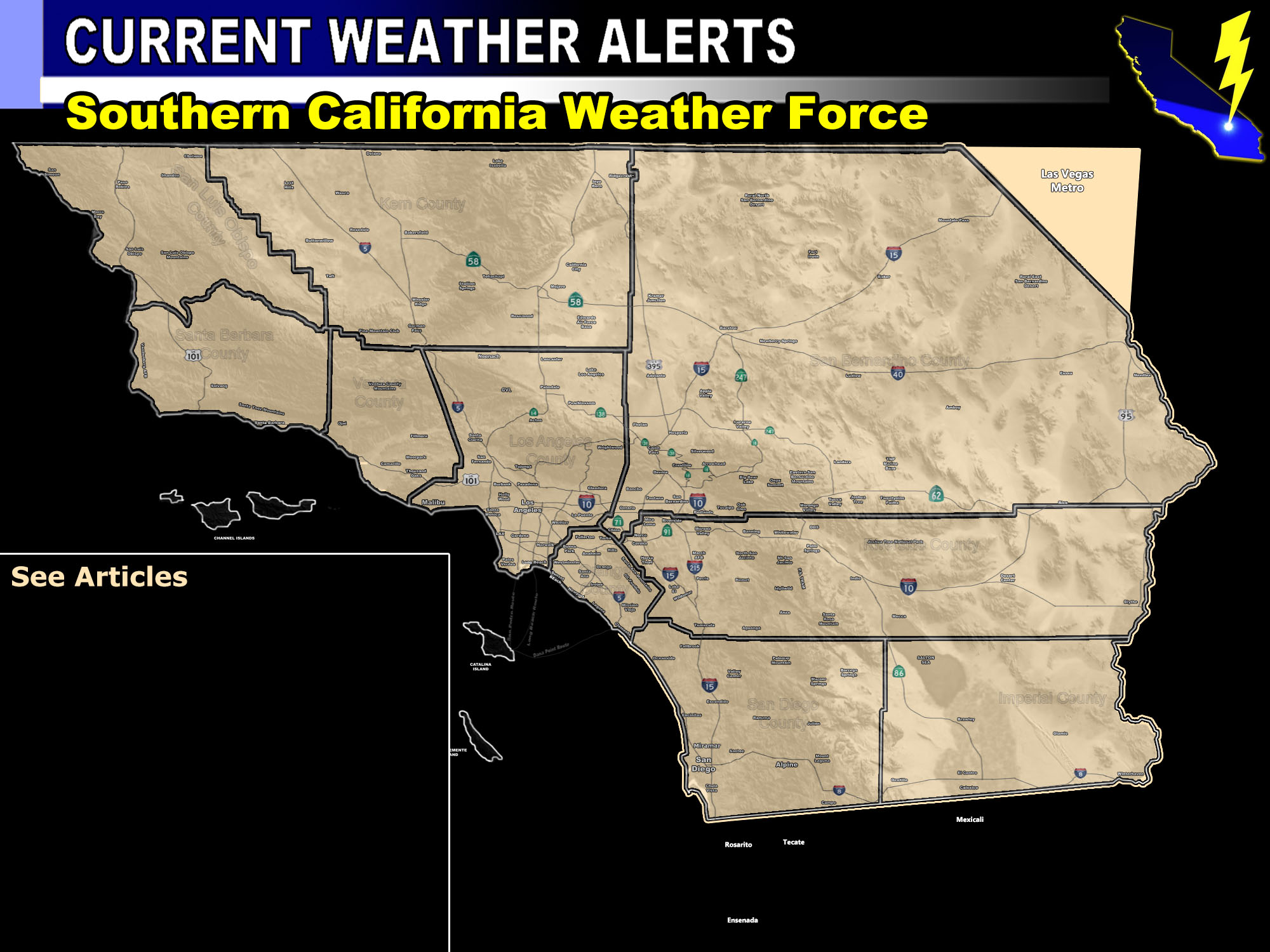 Issued Zones:  All of Ventura County … Santa Barbara/Coast/Valley … San Luis Obispo Coast/Valley …
Site:  Southern California Weather Force has issued a Flood Watch, including the Montecito Burn Areas
Date:  2/27/18 at 11:25am PT
When: Thursday into Friday
Forecast: A strong southerly jet will accompany the next frontal zone into the region, which will be promptly named Pacific Storm Quintin.  This is expected into the SLO/SBA Areas later on Thursday and into Ventura County overnight.  
Additional fronts through Friday will bring renewed precipitation.  High rainfall rates are expected with this on my values … so prepare for flooding in the burn areas.
More information will be given should I upgrade the product to a warning.
This system falls in-line with the forecast for a larger system at the end of the 31 day period through February and thus is the end of the Martin Weather Pattern for this time around.
PREMIUM MEMBERS – Click here to check out what is updated today in the SCWF member area …
Join A Micro-Climate Group On Facebook For These Alerts – Click Here To Find Your Location Served By SCWF Today!
10 mile rule:  These alerts issued on this site means that within your zone and 10 miles from you will see the event forecast for.  You may or may not see the event but it means you are in the zone or 10 miles from where someone will.
Forecaster: KM