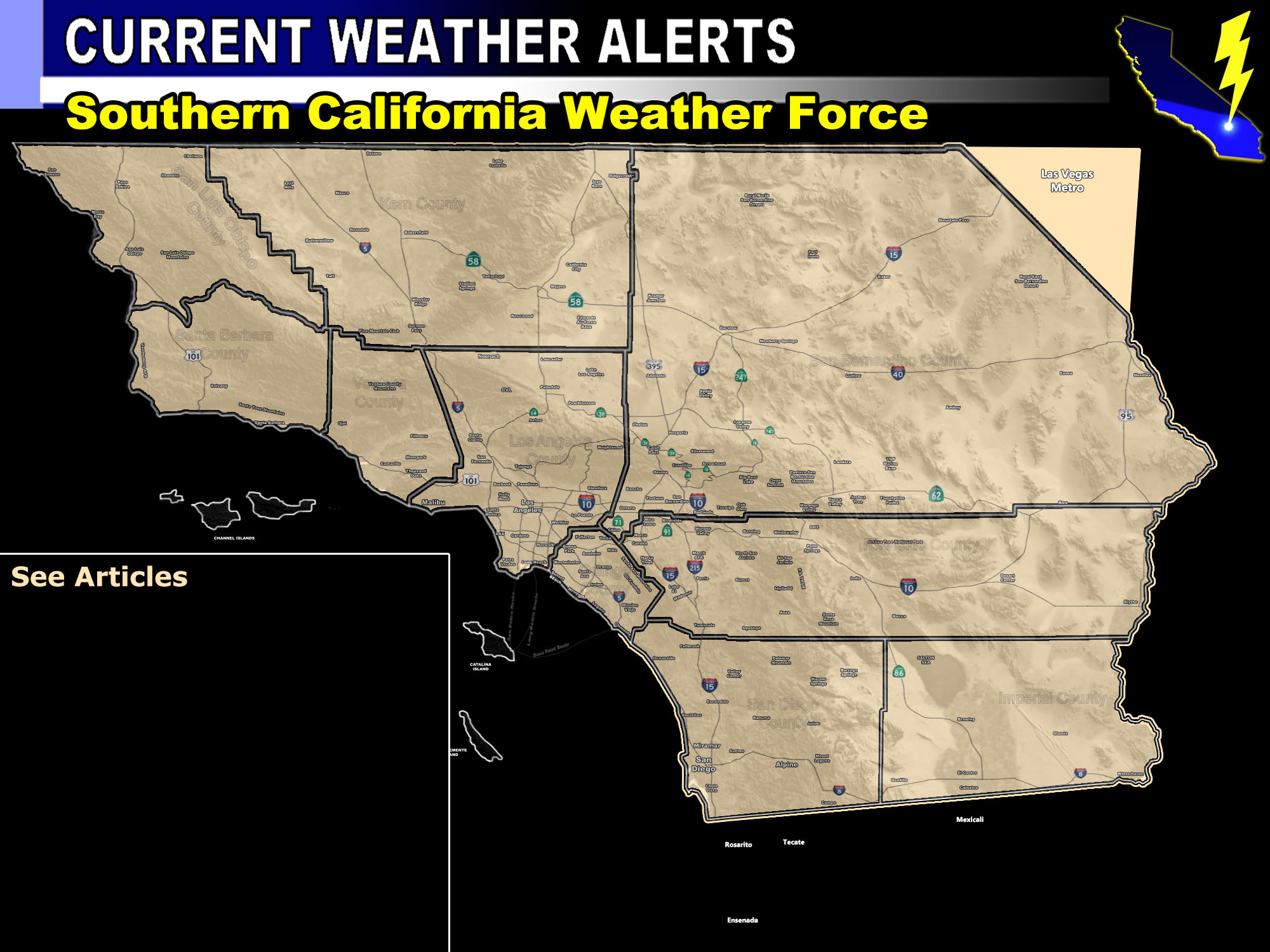 Issued Zones:  Southern San Luis Obispo County … Santa Barbara County … The Thomas Fire Zones (Western Ventura County) …
Site:  Southern California Weather Force has issued a Flood Watch …
Date:  3/12/18 at 10:35am PT
When: Now for Tuesday
Forecast: The western edge of a leading warm front will move over the area starting this afternoon and go through the evening. 
A brief break will happen and then on Tuesday, probably mainly the morning hours , stretching into some of the early afternoon as well. 
This one looks stronger with stronger upper level lift and we could see heavy pockets of rainfall from it.  A very small section within the flood watch zone will be giving a chance of thunder with it as well. 
The small section is to be determined at a later time if trends remain the same for the evening numbers.

PREMIUM MEMBERS – Click here to check out what is updated today in the SCWF member area …
Join A Micro-Climate Group On Facebook For These Alerts – Click Here To Find Your Location Served By SCWF Today!
10 mile rule:  These alerts issued on this site means that within your zone and 10 miles from you will see the event forecast for.  You may or may not see the event but it means you are in the zone or 10 miles from where someone will.
Forecaster: KM