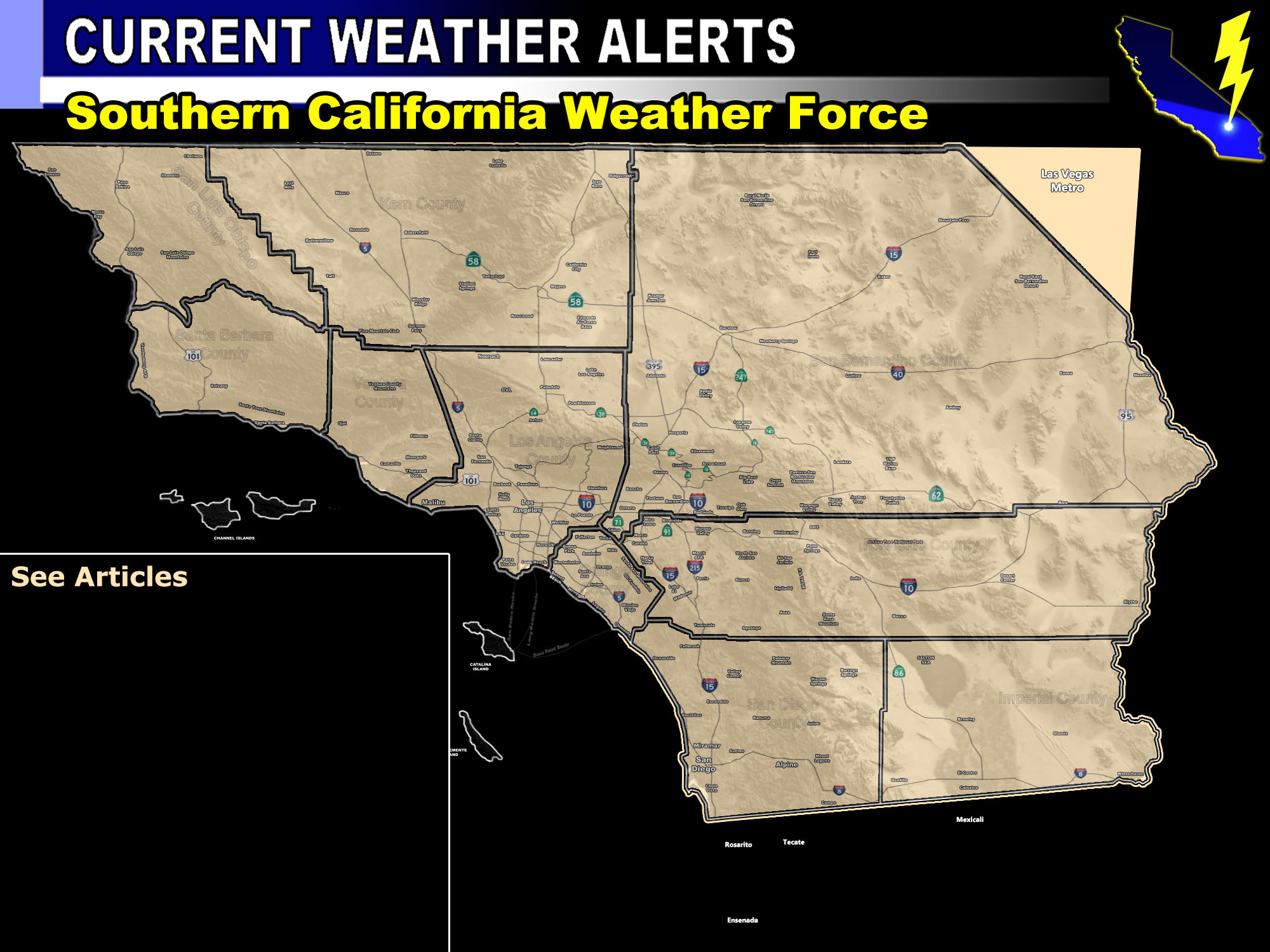 Issued Zones:  Ventura, Los Angeles, and Orange County Coastal and Basin/Valley Regions … SCV … SFV … SGV
Site:  Southern California Weather Force has issued a Wind Advisory effective now for Monday
Date:  4/14/18 at 3:40pm PT
When: Monday, 4/16/2018
Forecast: A dry cold-front will move through the region on Monday.  This will promote strong westerly winds with and behind it and gusts from 30-40 mph will be likely in the advisory region. 
The strongest will be from the west in Ventura's coastal and valley/basin areas into the Santa Clarita Valley… with the lower advisory level elsewhere

PREMIUM MEMBERS – Click here to check out what is updated today in the SCWF member area …
Join A Micro-Climate Group On Facebook For These Alerts – Click Here To Find Your Location Served By SCWF Today!
These alerts this Summer are made possible by members and the OFFICIAL PARTNER to this weather service.  Click the All Pro Banner Today for a special deal of AC Tune-Up for only $69, serving LA, OC, and The Inland Empire.
10 mile rule:  These alerts issued on this site means that within your zone and 10 miles from you will see the event forecast for.  You may or may not see the event but it means you are in the zone or 10 miles from where someone will.
Forecaster: KM