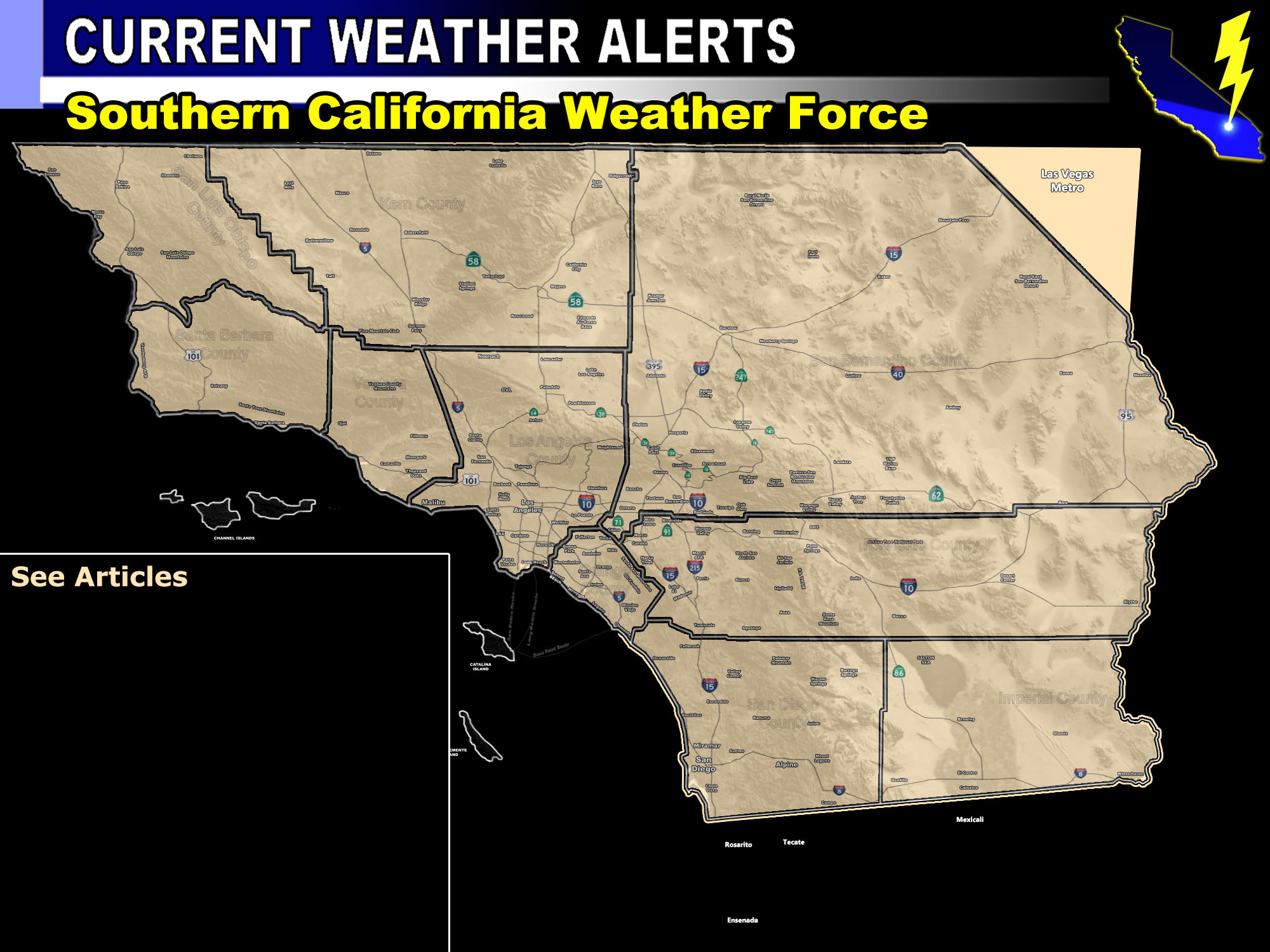 Issued Zones:  Inner LA/OC … The Inland Empire …
Site:  Southern California Weather Force has issued an Air Quality Advisory effective now …
Date:  6/12/18 at 4:50pm PT
Forecast: Fires burning to the northwest and west of the zones listed above are causing respiratory problems across the region as onshore flow winds near the surface transport the smoke eastward. 
This will continue for the near-future as long as the fires are around, with the strongest issues during the afternoon/evening with the onshore flow and less during the night.  If you have respiratory issues, stay inside.

PREMIUM MEMBERS – Click here to check out what is updated today in the SCWF member area …
Join A Micro-Climate Group On Facebook For These Alerts – Click Here To Find Your Location Served By SCWF Today!
10 mile rule:  These alerts issued on this site means that within your zone and 10 miles from you will see the event forecast for.  You may or may not see the event but it means you are in the zone or 10 miles from where someone will.
Forecaster: KM