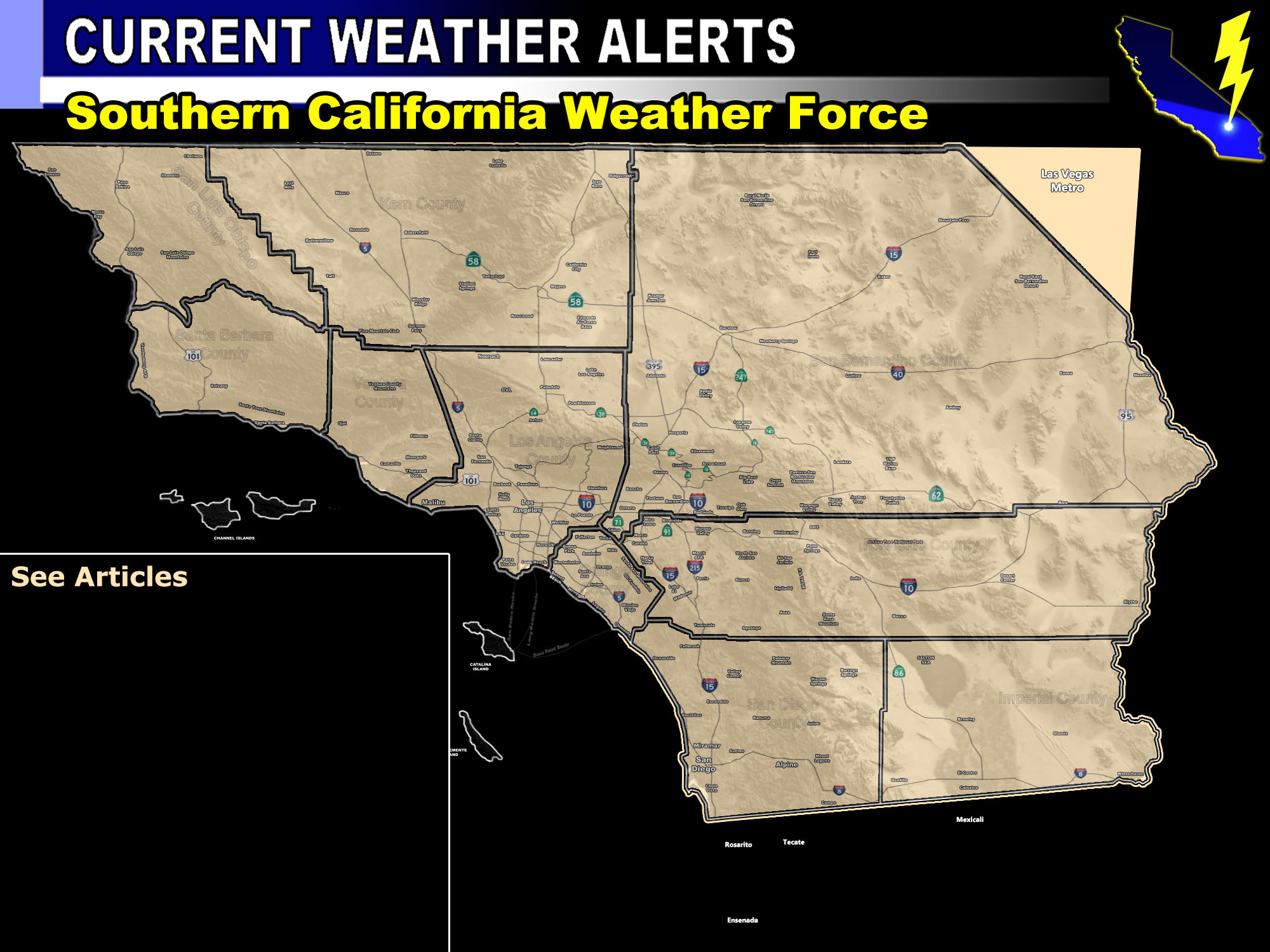 Issued Zones:  San Diego and Riverside County Mountains …
Site:  Southern California Weather Force has issued a Fire Weather Watch effective now for Later Thursday into Friday …
Date:  6/12/18 at 10:15am PT
Forecast: A very brief intrusion of mid-level moisture will move over the area later Thursday night into Friday across the SD/RIV Mountains.  This will accompany an area of upper ascent and the chance of dry lightning strikes is elevating in this area. 
Dry lightning is when the moisture levels in the low level are dry and lack real rainfall potential, however instability/lift is adequate enough for lightning. 
This will turn into a Fire Weather Warning if finalized on the forecast.   

PREMIUM MEMBERS – Click here to check out what is updated today in the SCWF member area …
Join A Micro-Climate Group On Facebook For These Alerts – Click Here To Find Your Location Served By SCWF Today!
10 mile rule:  These alerts issued on this site means that within your zone and 10 miles from you will see the event forecast for.  You may or may not see the event but it means you are in the zone or 10 miles from where someone will.
Forecaster: KM