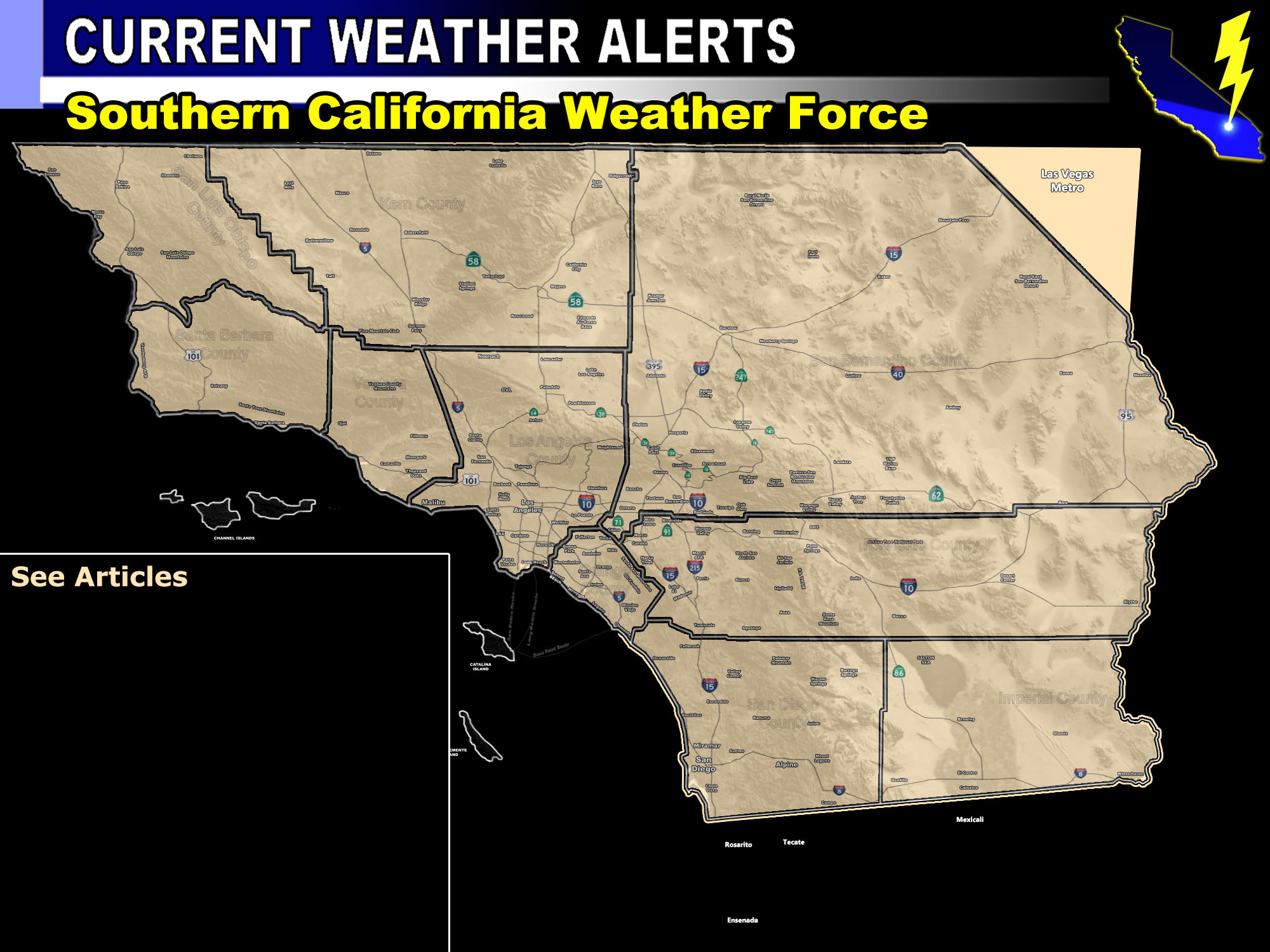 Issued Zones:  Far Eastern SBD/RIV Deserts … 
Site:  Southern California Weather Force has issued a Thunderstorm Watch effective now … 
Date:  7/14/18 at 7:40am PT
Forecast: The only area in our forecast area showing up on my thunderstorm model is the far eastern RIV/SBD Deserts where a mid-level dry-line will be present, with monsoon moisture to the east and dry air in the metros.  Thus, today.. thunderstorm development will occur.  Storm motion will be to the south.  
A small disturbance and bouncing outflow boundaries in this area could keep storms going even after sunset.
PREMIUM MEMBERS – Click here to check out what is updated today in the SCWF member area …
Join A Micro-Climate Group On Facebook For These Alerts – Click Here To Find Your Location Served By SCWF Today!
10 mile rule:  These alerts issued on this site means that within your zone and 10 miles from you will see the event forecast for.  You may or may not see the event but it means you are in the zone or 10 miles from where someone will.
Forecaster: KM