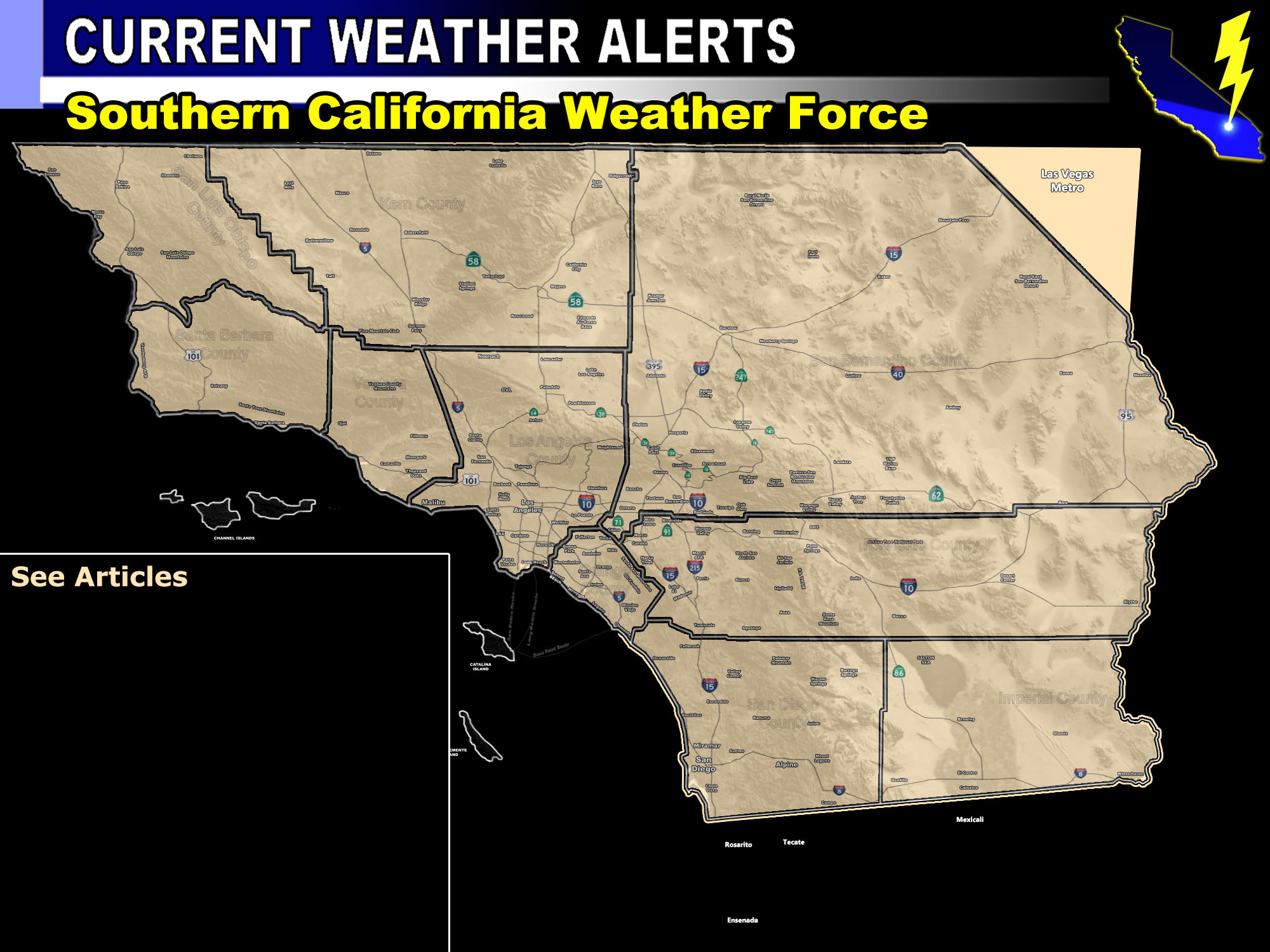 Issued Zones:  Palm Springs Tramway/Mt San Jacinto Hiking Trails … Coachella Valley … Eastern San Bernardino Mountains … JTNP/Morongo Basin … 
Site:  Southern California Weather Force has issued an Air Quality Warning effective now…
Date:  7/25/18 at 8:25pm PT
Forecast: The Cranston Fire burning near the Idyllwild area has winds in the low levels toward the Banning Pass/Morongo Basin area now.  Overnight it will shift east to the Coachella Valley and by morning the smoke plume and associated air quality levels will be in the Coachella Valley, Palm Springs Tramway, Morongo Basin, and the Eastern San Bernardino Mountains.  
This should remain this way for the near-term the rest of the week … A shift (change in the wind) is expected to lower this quality alert over the weekend … 
PREMIUM MEMBERS – Click here to check out what is updated today in the SCWF member area …
Join A Micro-Climate Group On Facebook For These Alerts – Click Here To Find Your Location Served By SCWF Today!
10 mile rule:  These alerts issued on this site means that within your zone and 10 miles from you will see the event forecast for.  You may or may not see the event but it means you are in the zone or 10 miles from where someone will.
Forecaster: KM