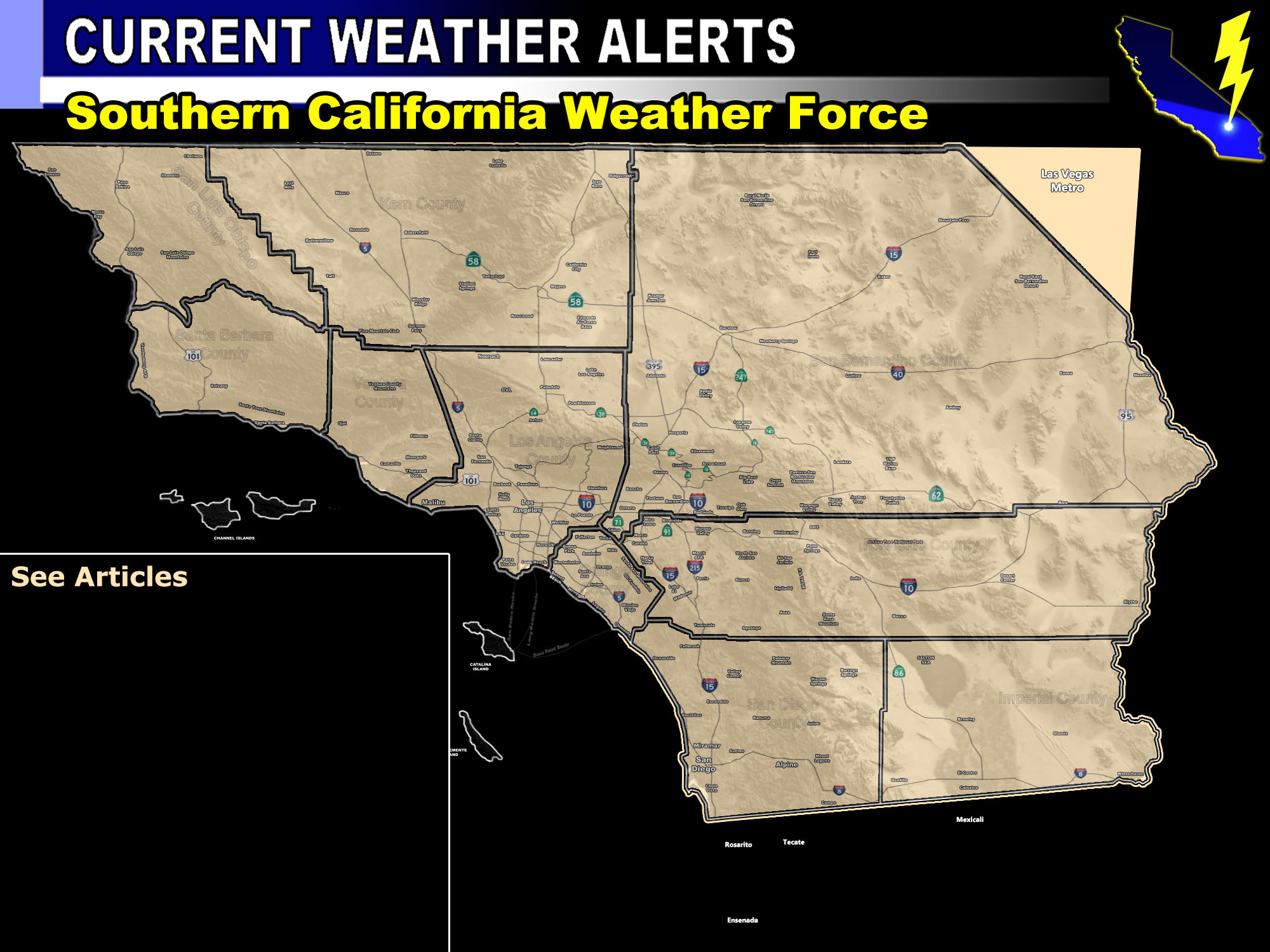 Issued Zones:  San Bernardino Deserts … Blythe forecast area … Colorado River Valley … 
Site:  Southern California Weather Force has issued a Severe Thunderstorm Watch effective now …
Date:  7/30/18 at 10:50am PT
Forecast: Strong instability provided by clearing skies and the easterly wave across the area will bring severe thunderstorms with the capability of large hail and damaging winds today and into some of the night.   
Barstow's development will be this afternoon/evening and so will stateline (CA/NV) as well.   
Severe storms coming out from Arizona will have powerful outflow boundaries for developing storms later on through Needles/Havasu/Blythe, along with dust storms.
PREMIUM MEMBERS – Click here to check out what is updated today in the SCWF member area …
Join A Micro-Climate Group On Facebook For These Alerts – Click Here To Find Your Location Served By SCWF Today!
10 mile rule:  These alerts issued on this site means that within your zone and 10 miles from you will see the event forecast for.  You may or may not see the event but it means you are in the zone or 10 miles from where someone will.
Forecaster: KM