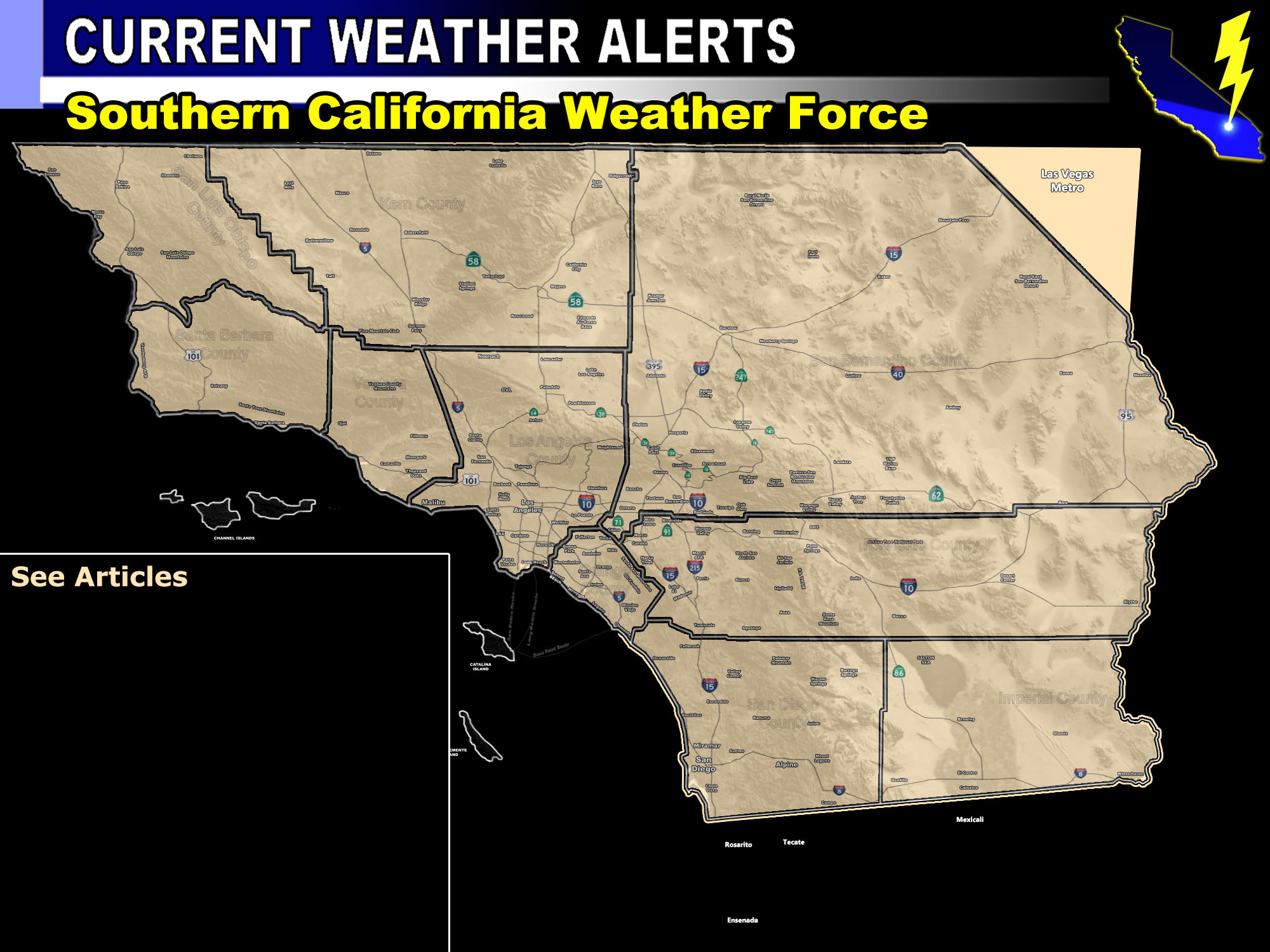 Issued Zones:  San Bernardino Deserts from Needles to CA/NV border areas … and does include Las Vegas …
Site:  Southern California Weather Force has issued a Special Weather Statement effective now for later Saturday into Sunday
Date:  10/17/18 at 10:55am PT
Forecast: A cutoff system will move west of California from the Great Basin and suck up tropical moisture out from Mexico and Arizona.  This will move through the statement area later Saturday and into Sunday. 
Instability profiles are more than enough to introduce the chance of thunderstorms in this period.  As it gets closer to those days I will be able to look at more details and run my thunderstorm model. 
For now, if you are in the zones listed above then you do have a chance of shower/thunderstorm activity from me in the forecast.

PREMIUM MEMBERS – Click here to check out what is updated today in the SCWF member area …
Join A Micro-Climate Group On Facebook For These Alerts – Click Here To Find Your Location Served By SCWF Today!
10 mile rule:  These alerts issued on this site means that within your zone and 10 miles from you will see the event forecast for.  You may or may not see the event but it means you are in the zone or 10 miles from where someone will.
Forecaster: KM