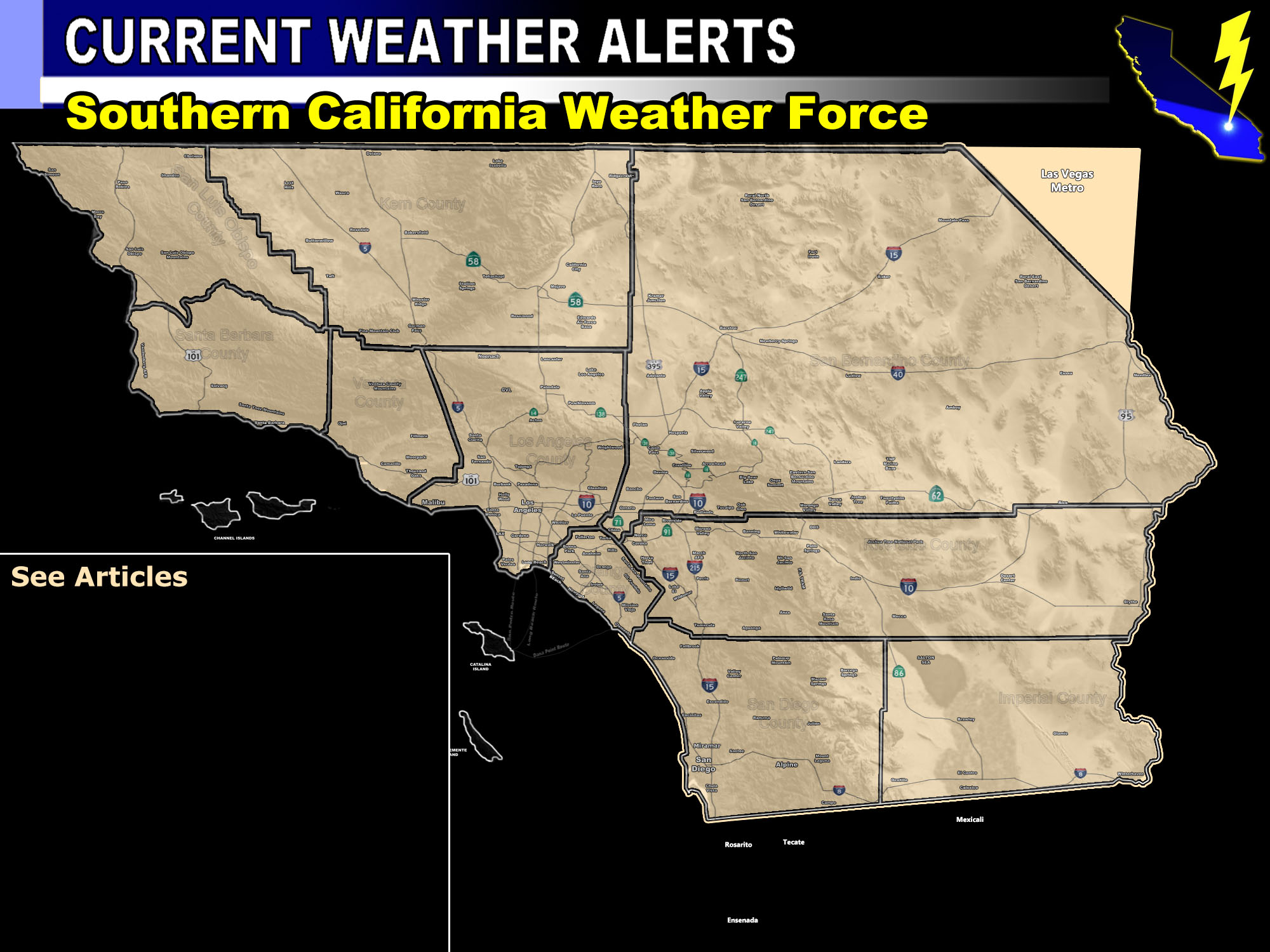 Issued Zones:  All desert areas …
Site:  Southern California Weather Force has issued a Wind Advisory effective now through Thursday night …
Date:  11/28/18 at 12:50pm PT
Forecast: A very strong storm system approaching the area will bring wind gusts in excess of 35-55+ mph today through Thursday night. 
Some rain will fall in the High Desert regions… but overall the main concern is the strong and sometimes damaging winds.  Blowing dust may provide for a road hazard in all sectors …

PREMIUM MEMBERS – Click here to check out what is updated today in the SCWF member area …
Join A Micro-Climate Group On Facebook For These Alerts – Click Here To Find Your Location Served By SCWF Today!
10 mile rule:  These alerts issued on this site means that within your zone and 10 miles from you will see the event forecast for.  You may or may not see the event but it means you are in the zone or 10 miles from where someone will.
Forecaster: KM