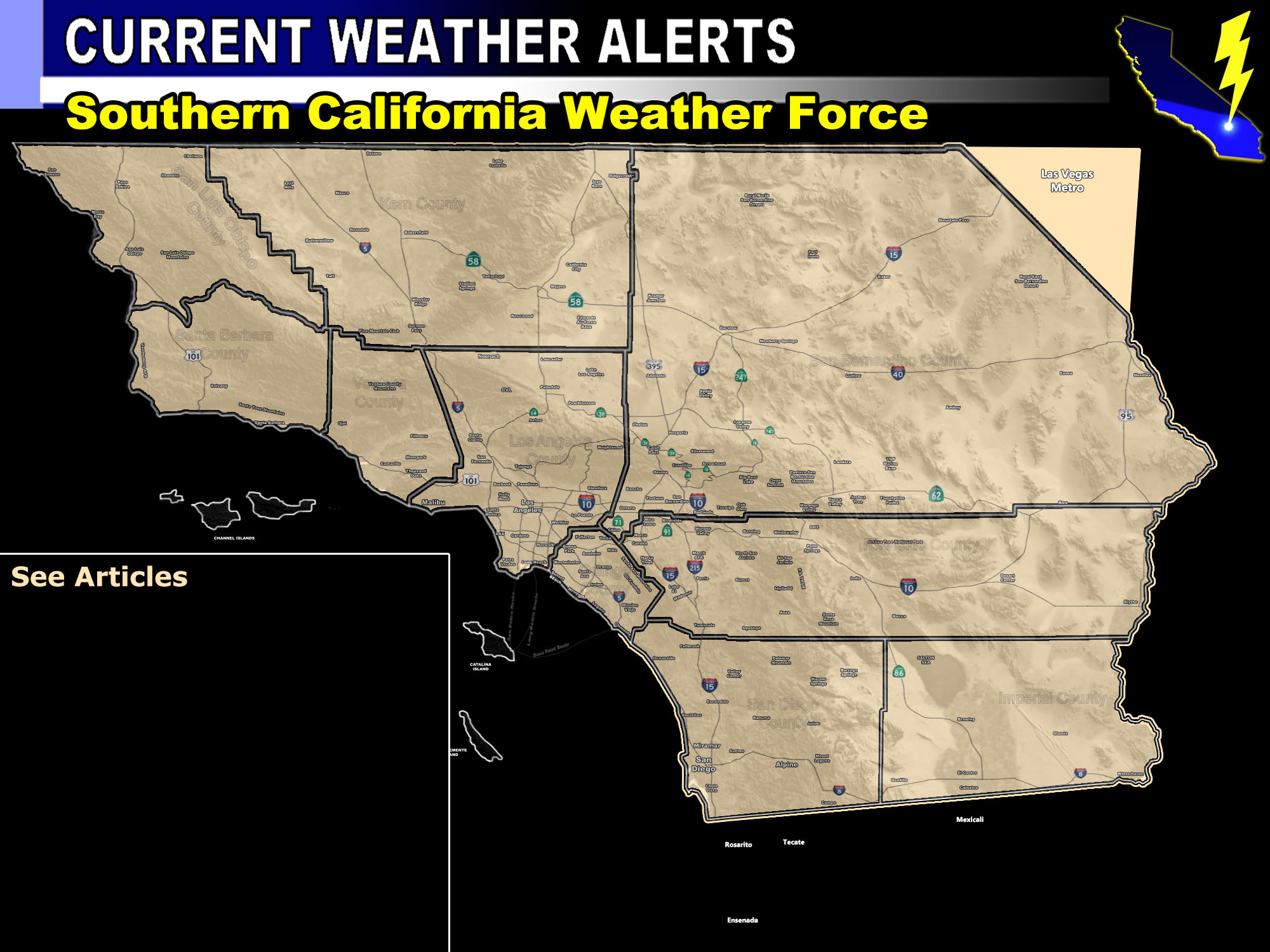 Issued Zones:  North and West Slopes of the Kern County Mountains … Western Kern County Valleys, including Bakersfield …
Site:  Southern California Weather Force has issued a Wind Advisory effective later today through Thursday …
Date:  12/3/18 at 10:10am PT
Forecast: A surface low that of which is Pacific Storm RIPPER will rapidly develop later today out in the Pacific.  The wind will start sucking into it from the southeast, thus opening up the west slope mountain passes of the Kern County Mountains, including Gorman. 

The wind gusts in the valleys may reach over 30 mph, while the Gorman to BVS regions of the passes reach over 50 mph, which would technically be a High Wind Warning.  Wind gusts will continue through Thursday. 

SOME rain is expected, with more in the mountains and much less in the Bakersfield zones.

PREMIUM MEMBERS – Click here to check out what is updated today in the SCWF member area …
Join A Micro-Climate Group On Facebook For These Alerts – Click Here To Find Your Location Served By SCWF Today!
10 mile rule:  These alerts issued on this site means that within your zone and 10 miles from you will see the event forecast for.  You may or may not see the event but it means you are in the zone or 10 miles from where someone will.
Forecaster: KM