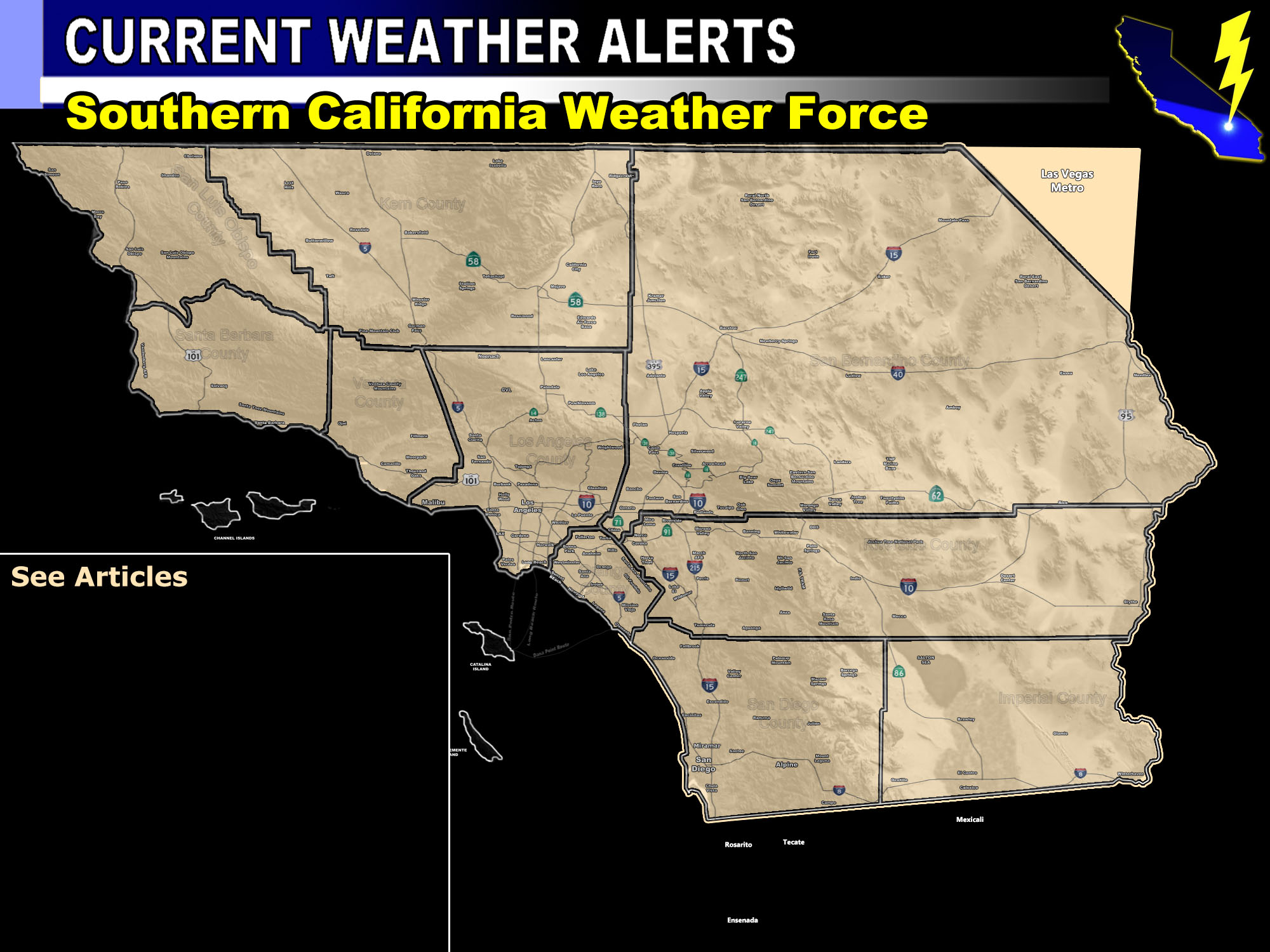 Issued Zones:  Western Santa Barbara County Vandenberg AFB … San Luis Obispo County …
Site:  Southern California Weather Force has issued a Squall-line Watch effective now through tonight …
Date:  1/5/19 at 7:35am PT
Forecast: A potent quick moving system known as Pacific Storm SIMON will affect the area today and tonight, with a slight break in activity by Sunday morning, with returning rainfall over the day on Sunday.

A wet pattern, the Martin Storm Pattern is emerging.  This squall-line watch is due to the strong winds I expect with the front, with gusts in excess of 40+mph in the Vandenberg AFB to San Luis Obispo County areas today.

There is a chance of thunderstorms as well during this event … but for now will stick to heavy rainfall and gusty winds that can bring poles/trees down in the watch area.

PREMIUM MEMBERS – Click here to check out what is updated today in the SCWF member area …
Join A Micro-Climate Group On Facebook For These Alerts – Click Here To Find Your Location Served By SCWF Today!
10 mile rule:  These alerts issued on this site means that within your zone and 10 miles from you will see the event forecast for.  You may or may not see the event but it means you are in the zone or 10 miles from where someone will.
Forecaster: KM