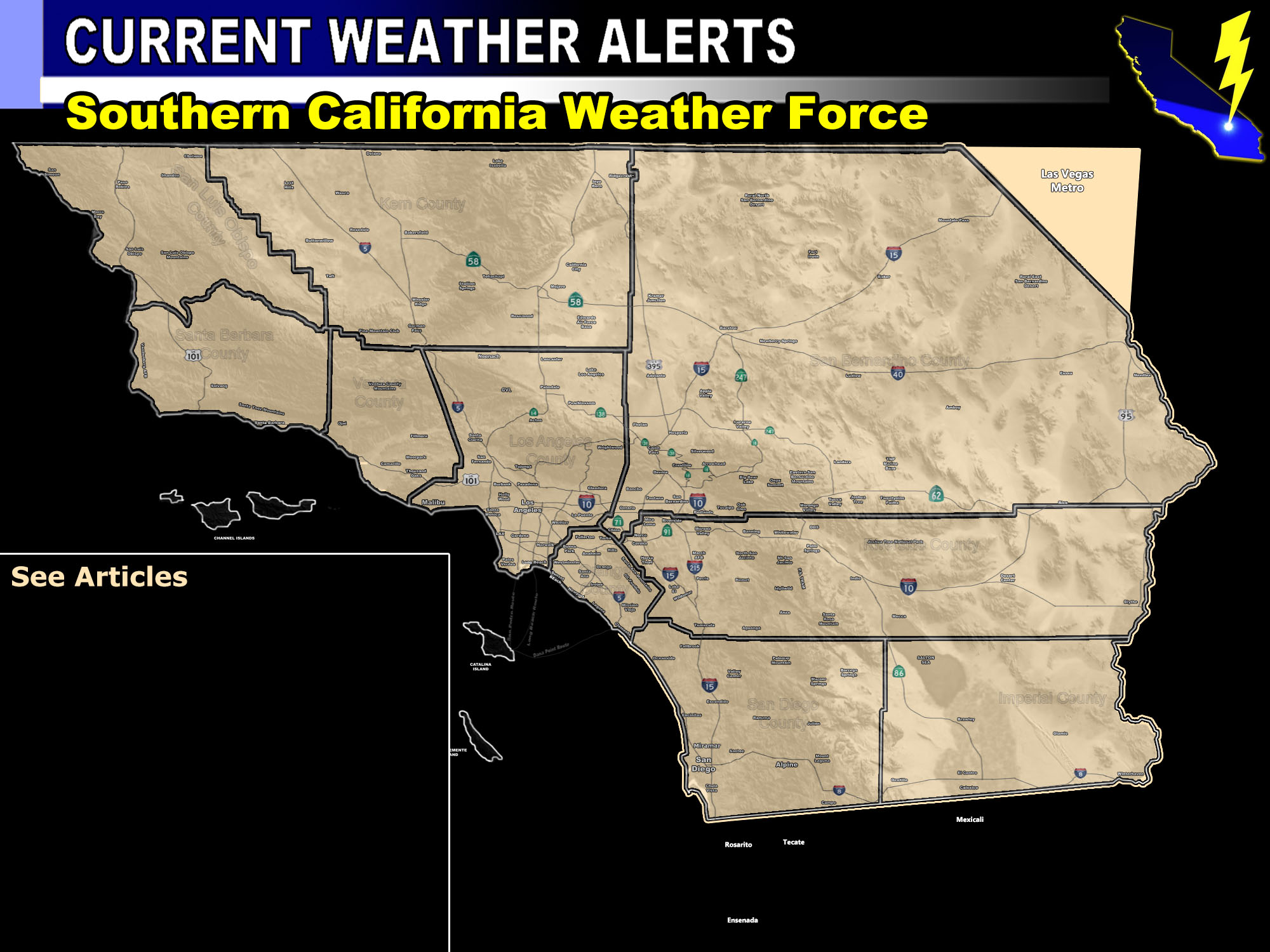 Issued Zones:  Santa Barbara and Ventura County …
Site:  Southern California Weather Force has issued a Flood Warning effective this evening through Saturday morning …
Date:  1/11/19 at 7:40am PT
Forecast: The first part of Major Pacific Storm TRUMP will hit the warning zone of Santa Barbara and Ventura County this later evening, increasing across the entire warning area overnight tonight and into Saturday morning.

A good 1-2″ of rainfall will fall in a very short period of time and thus because of this and the SCWF Flood Risk model in the member section showing 'high risk'… A Flood Warning was needed.

If in the burn areas.. this is the start of what will be days of flooding starting Monday from Major Pacific Storm TRUMP, currently sitting at a Category Five system out of the 1-6 scale. 
Do not be caught off-guard over the weekend when this passes because even stronger systems are on the way as Major Pacific Storm TRUMP gains strength.  Premium members can view the link below for zoom-able maps for the flood model …

PREMIUM MEMBERS – Click here to check out what is updated today in the SCWF member area …
Join A Micro-Climate Group On Facebook For These Alerts – Click Here To Find Your Location Served By SCWF Today!
10 mile rule:  These alerts issued on this site means that within your zone and 10 miles from you will see the event forecast for.  You may or may not see the event but it means you are in the zone or 10 miles from where someone will.
Forecaster: KM