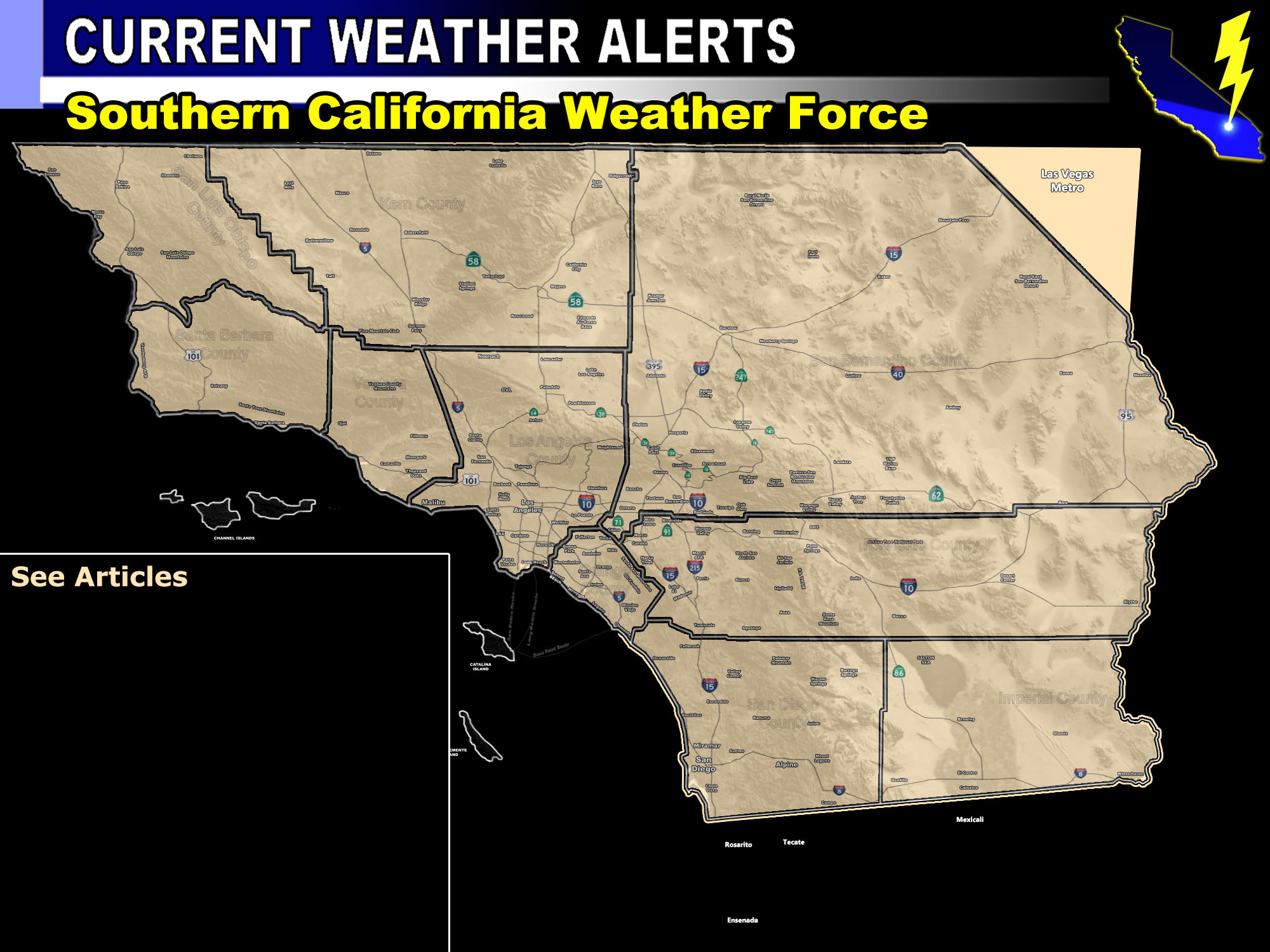 Issued Zones:  Frazier/Gorman/PMC … LA, San Bernardino, and Riverside Mountains above 5,000 FT …
Site:  Southern California Weather Force has issued a Short Term Forecast for a bit of snow …
Date:  1/11/19 at 9:20am PT
Forecast: A fast moving system will move through the region tonight into Saturday, bringing a bit of snowfall above 5,000 FT to the short term forecast zone.  There are concerns with somewhat of an 'offshore' flow into the system with the surface low being in the bight region. 

These concerns would limit snowfall amounts and thus I really do not want to go anymore than 3 inches around Big Bear and Frazier and really just put a dusting to 2″ as an average for the populated mountain communities with this system.  This will mean that I will not upgrade this to a winter weather advisory product … Premium members can see the snow forecast model below.

PREMIUM MEMBERS – Click here to check out what is updated today in the SCWF member area …
Join A Micro-Climate Group On Facebook For These Alerts – Click Here To Find Your Location Served By SCWF Today!
10 mile rule:  These alerts issued on this site means that within your zone and 10 miles from you will see the event forecast for.  You may or may not see the event but it means you are in the zone or 10 miles from where someone will.
Forecaster: KM