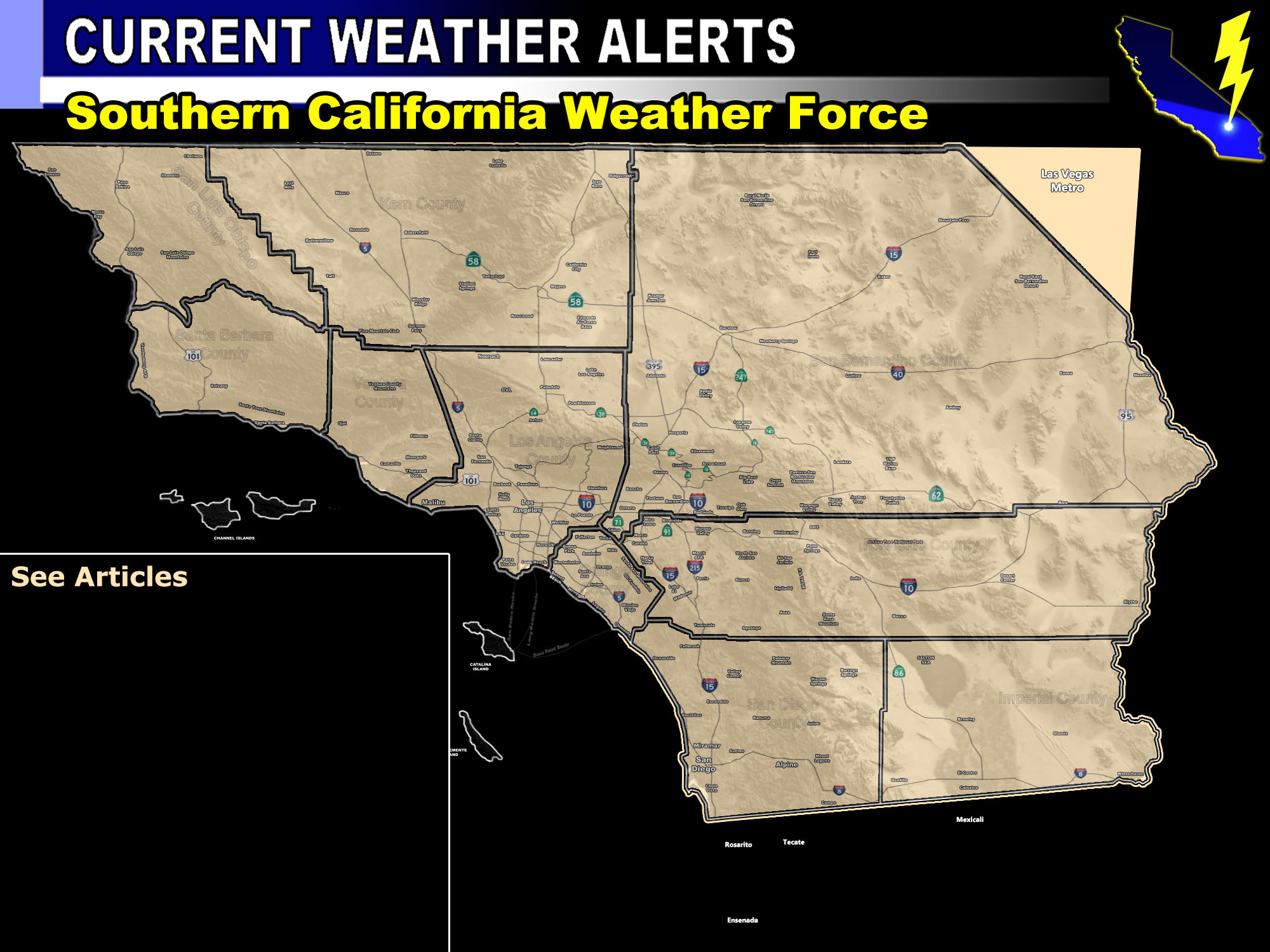 Issued Zones:  San Luis Obispo and Santa Barbara County …
Site:  Southern California Weather Force has issued a Severe Thunderstorm Watch effective this evening through Thursday morning
Date:  1/16/19 at 10:10am PT
Forecast: Lightning well offshore is being detected a large numbers.  This is along an elongated northeast to southwest front that will aim the area between this evening and overnight tonight into Thursday morning.  Wind gusts with it will reach severe limits and with higher instability we will see numerous lightning strikes within the watch area. 

The ingredients for surface-based updrafts is offshore at the time, precluding the need for a Tornado Watch at this time,  however the other ingredients are there and thus there will be a risk of tornadoes with ANY severe thunderstorm moving through.  Torrential downpours wih this will make a flood issue …

PREMIUM MEMBERS – Click here to check out what is updated today in the SCWF member area …
Join A Micro-Climate Group On Facebook For These Alerts – Click Here To Find Your Location Served By SCWF Today!
10 mile rule:  These alerts issued on this site means that within your zone and 10 miles from you will see the event forecast for.  You may or may not see the event but it means you are in the zone or 10 miles from where someone will.
Forecaster: KM