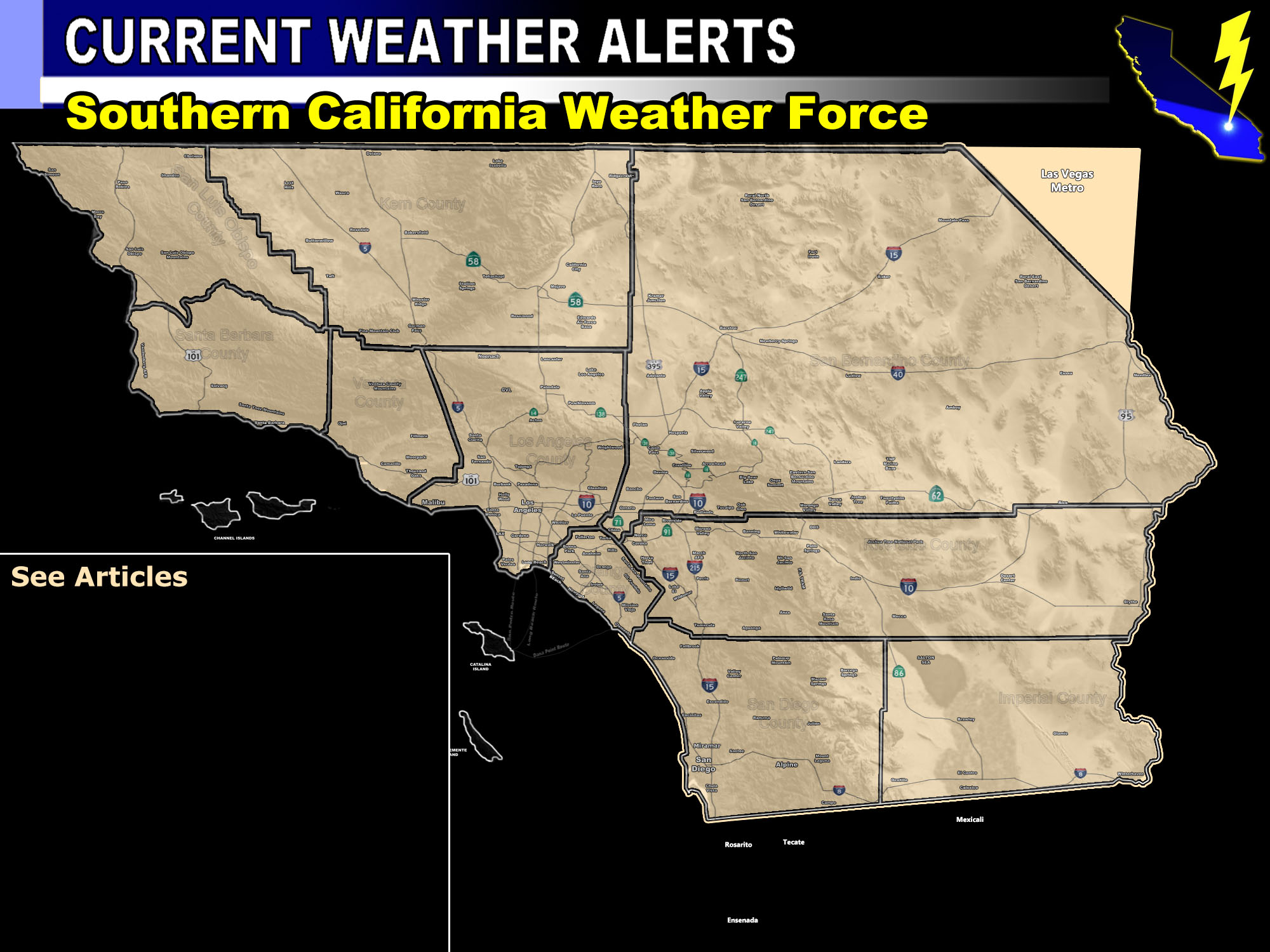 Issued Zones:  Los Angeles County Mountains …
Site:  Southern California Weather Force has issued a Blowing Snow Advisory effective now for Sunday …
Date:  2/9/19 at 8:05pm PT
Forecast:   A frontal zone will come into the Los Angeles Mountains later Sunday and last till evening.  It will be a fairly quick hitting frontal zone.  Going with 2-4″ in Wrightwood with more of course on Highway Two between Mt. High and The San Gabriel Valley.  Expecting it to be closed.  A rain-shadow will keep snow away from Wrightwood up until maybe afternoon or so.  Overall, you could do worse than you'll receive thanks to Mt. Baldy's rain-shadow.

Gusty winds will accompany the system so this is a blowing snow advisory …   Members you can check the snow-model through tonight and tomorrow at the link below.  The rest of you can check the snow-level forecast below.
PREMIUM MEMBERS – Click here to check out what is updated today in the SCWF member area …
Join A Micro-Climate Group On Facebook For These Alerts – Click Here To Find Your Location Served By SCWF Today!
10 mile rule:  These alerts issued on this site means that within your zone and 10 miles from you will see the event forecast for.  You may or may not see the event but it means you are in the zone or 10 miles from where someone will.
Forecaster: KM