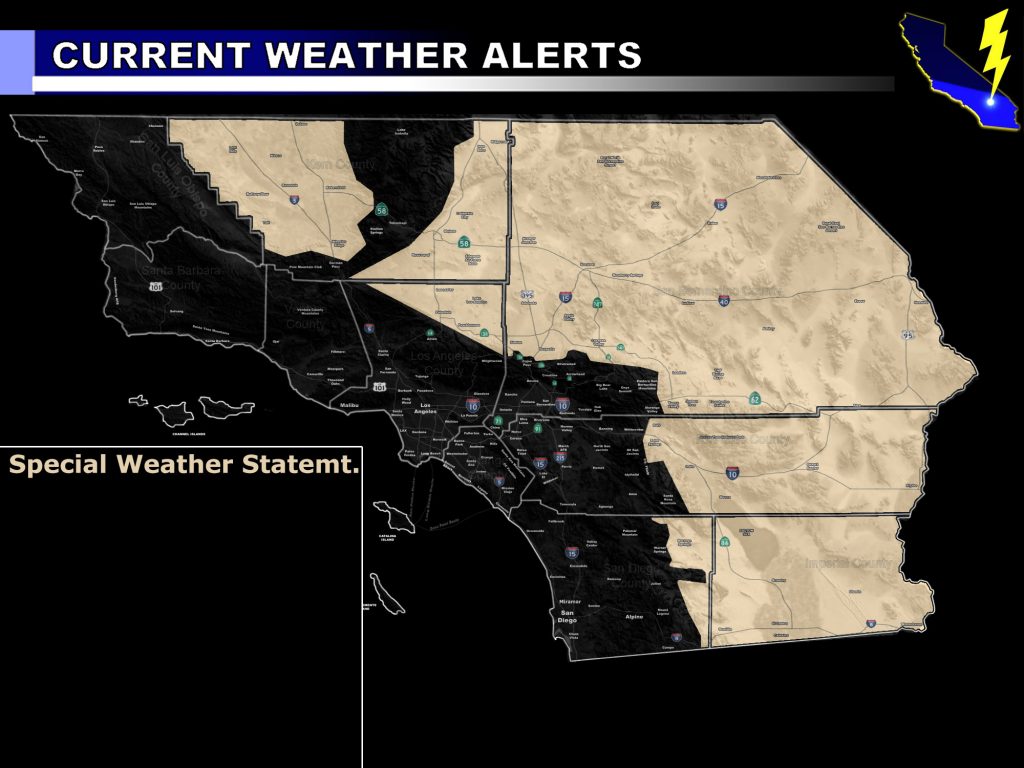 Issued Zones:  All Deserts … Kern Valleys …
Site:  Southern California Weather Force has issued a Special Weather Statement effective now for the first part of June for the first of the season's High Heat in Inland areas…
Date:  5/27/19 at 2:00pm PT
Forecast: After a below average May, we will start to get more of a typical seasonal start of June.  Long range values indicate that through this next weekend and into this next week we will be seeing the temperatures on the incline. 

Temperatures of 105F-110F for the Low Desert and Kern Valley zones will be likely with the triple digit mark hitting the High Desert zones.  This will last a bit so yes, Summer is coming … Meteorological Summer starts on June 1st, which is just on time for the incline of temperatures. 

Typically this happens due to the high sun angle and with the lack of low pressure systems in the region, we will warm-up very quickly.  There is no sign of the Southwest Monsoon ridge yet however.  Going to the River or camping for the first part of June looks great.

I will be having live radar/satellite/lightning detection and some audio on the SCWF Facebook Page, Join Today – https://www.facebook.com/scweatherforce

EMAIL ALERTS:  Get these to your e-mail by upgrading to a full member.  It pays for itself in just ONE weather event:  Click Here To Learn More
Additional Models:  Visit the main site to see what was updated in terms of rain/snow/flood risk and more – Click Here
10 mile rule:  These alerts issued on this site means that within your zone and 10 miles from you will see the event forecast for.  You may or may not see the event but it means you are in the zone or 10 miles from where someone will.
Forecaster: KM