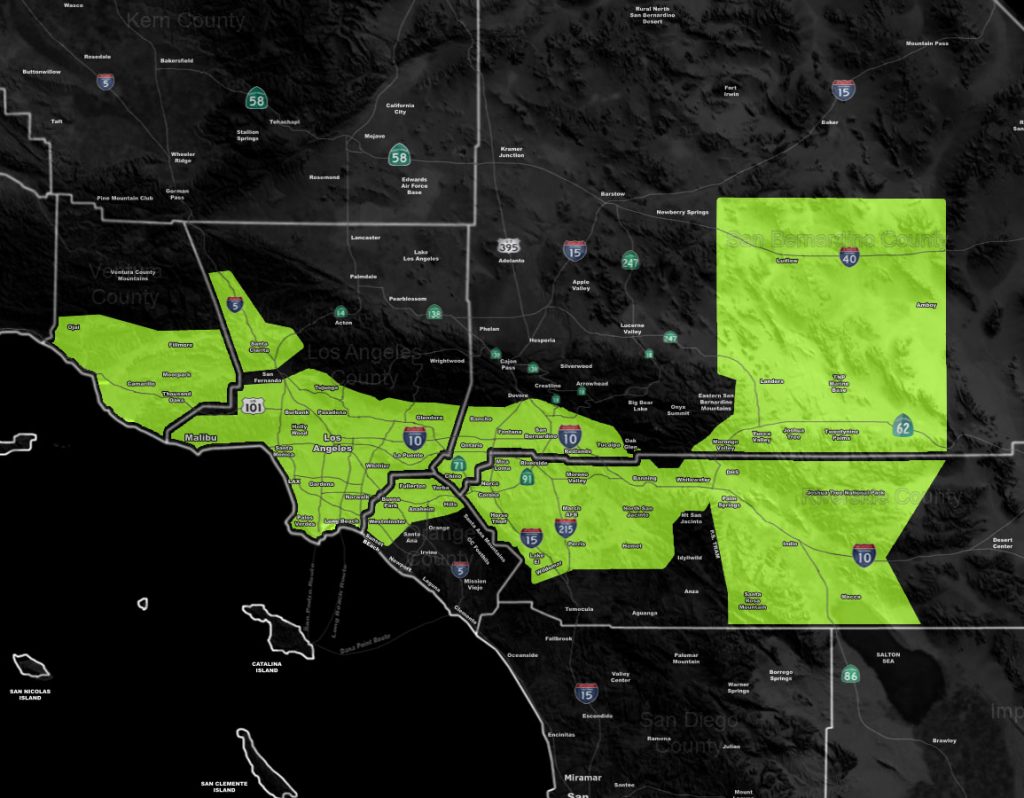 Issued Zones:  The Coachella Valley and Morongo Basin … Banning Pass to inland Empire … Northern Orange County … All of the Los Angeles Coast/Basin/Valley areas … SFV/SCV .. Ventura Coast/Basin/Valley …
Site:  Southern California Weather Force has issued a Salton Sea Stench Advisory effective Wednesday night into Thursday …
Date:  9/23/19 at 6:25pm PT
Forecast: An upper level low will drop to the Northern Gulf of California areas by Tuesday.  On Wednesday evening, wind north of it will rotate outflow boundaries through the CO River Valley and across the Salton Sea.  This will carry the stench through the Coachella Valley and Morongo Basin, through the Banning Pass and jet out westward into the Inland Empire, Northern Orange County, Los Angeles Basin/Coast/Valley zones as far west as Ventura County to the Santa Clarita Valley. 

The stench will smell like sulfur or rotten eggs with a fishy stench as well.  This will confuse people and make you think there is a gas leak in your person or house … (ewwww)…   The stench will arrive late Wednesday night when most are asleep and maximize on Thursday morning.  Because of the height of the Riverside/San Diego Mountains, this is not expected in San Diego or Kern.

EMAIL ALERTS FOR THESE PRODUCTS!:  Click this link to find out how you can be a full member and get these and NOT wait for Facebook posts! –
https://www.facebook.com/scweatherforce/posts/2330907320516710
Join A Micro-Climate Group On Facebook For These Alerts – Click Here To Find Your Location Served By SCWF Today!
10 mile rule:  These alerts issued on this site means that within your zone and 10 miles from you will see the event forecast for.  You may or may not see the event but it means you are in the zone or 10 miles from where someone will.
Forecaster: KM