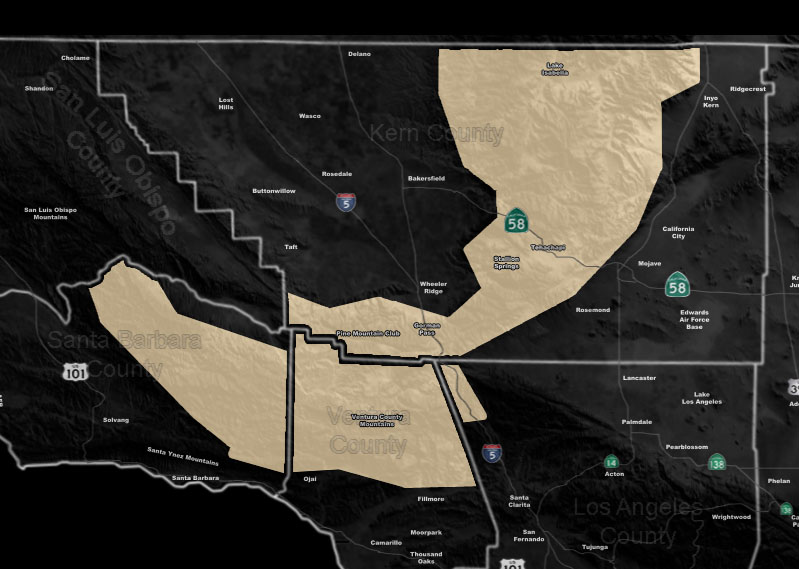 Issued Zones:  Santa Barbara, Ventura, Kern County Mountains …
Site:  Southern California Weather Force has issued a Special Weather Statement effective now …
Date:  10/12/19 at 10:30am PT
Forecast: A very strong Pacific Trough is set to move into the Western United States after this Thursday.  This should bring strong west winds Thursday to the region, and even stronger northwest winds Friday into Saturday. 

Some of my grids do suggest this could be a classic I-5 corridor northwest wind event as well and across the Special Weather Statement zone we could see wind gusts of 40 to even over 60 mph at times, including the Gorman/Tehachapi zones during the days listed in this alert.  Should this continue to be possible, a High Wind Watch will be needed sometime next week ahead of the event.

Seeing this from the Facebook groups?  Get these in your e-mail today for the discount that will NOT last long – Click here
Join A Micro-Climate Group On Facebook For These Alerts – Click Here To Find Your Location Served By SCWF Today!
10 mile rule:  These alerts issued on this site means that within your zone and 10 miles from you will see the event forecast for.  You may or may not see the event but it means you are in the zone or 10 miles from where someone will.
Forecaster: KM
this.