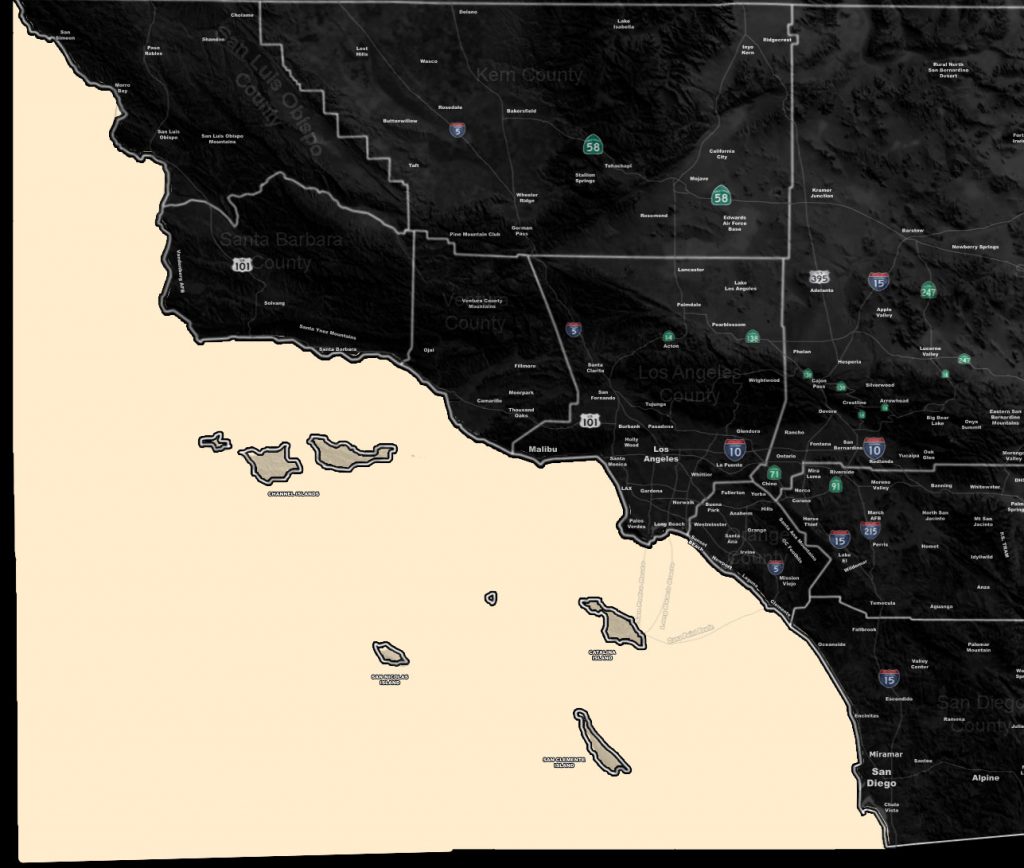 Issued Zones:  All Bight …
Site:  Southern California Weather Force has issued a Special Marine Statement effective Thanksgiving …
Date:  11/27/19 at 1:30pm PT
Forecast:  The first front is moving across the region today and the second more powerful one is the one that will bring the most rainfall that will prompt this warning.  The timing of the Thanksgiving storm front will be around the same as today's with SLO / Santa Barbara around sunrise and pushing into Los Angeles over the morning hours.

Rainfall totals in the warning area will range from 1.00 to 1.50″ in the Catalina and Channel Island zones.

Convective activity on Thanksgiving in the warning area will yield the risk of thunderstorms and some of these could contain waterspouts and/or small tornadoes.

Join A Micro-Climate Group On Facebook For These Alerts – Click Here To Find Your Location Served By SCWF Today!
10 mile rule:  These alerts issued on this site means that within your zone and 10 miles from you will see the event forecast for.  You may or may not see the event but it means you are in the zone or 10 miles from where someone will.
Forecaster: KM