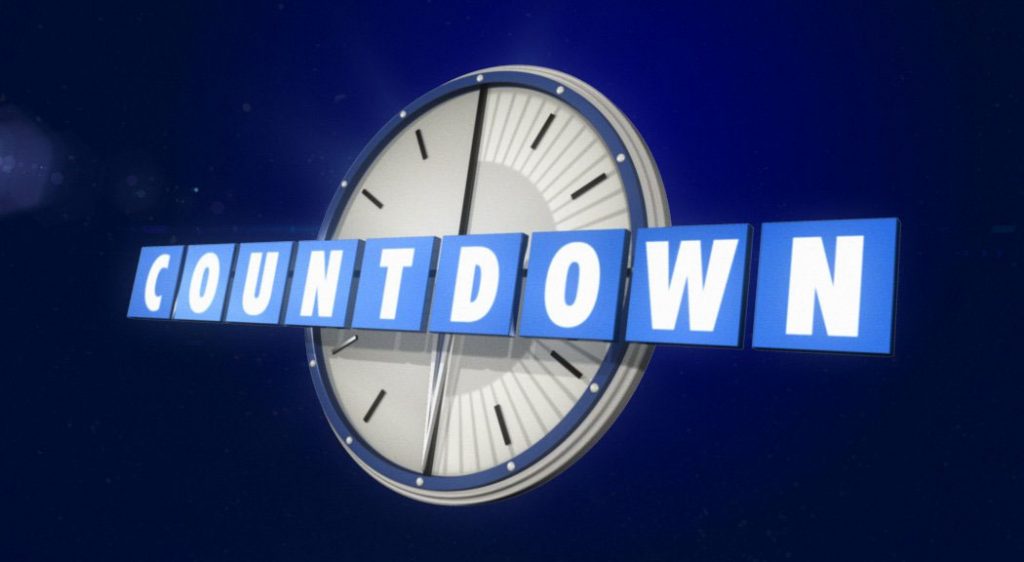 Wind Arrival Times For Thanksgiving Santa Ana Wind Event of 30 mph or more so you can plan outside activities
Issued:  11/25/2020 – 10AM

A moderate/strong Santa Ana Wind Event is on tap for Thanksgiving into Friday.  Plan ahead and find out when wind gusts of 30 mph or higher will start in your area.  Who knows?  Maybe they will wait till later in the evening to start for you, like Fullerton.
Pick your county below and a SELECT area of interest was calculated.  You may not even have an event.
San Luis Obispo County
Santa Barbara County
Ventura County
Kern County
Los Angeles County
Orange County
The Inland Empire and Riverside Mountains
San Diego County
Inner San Bernardino County (Mtn/Des)
Coachella Valley