[vc_row][vc_column][vc_column_text]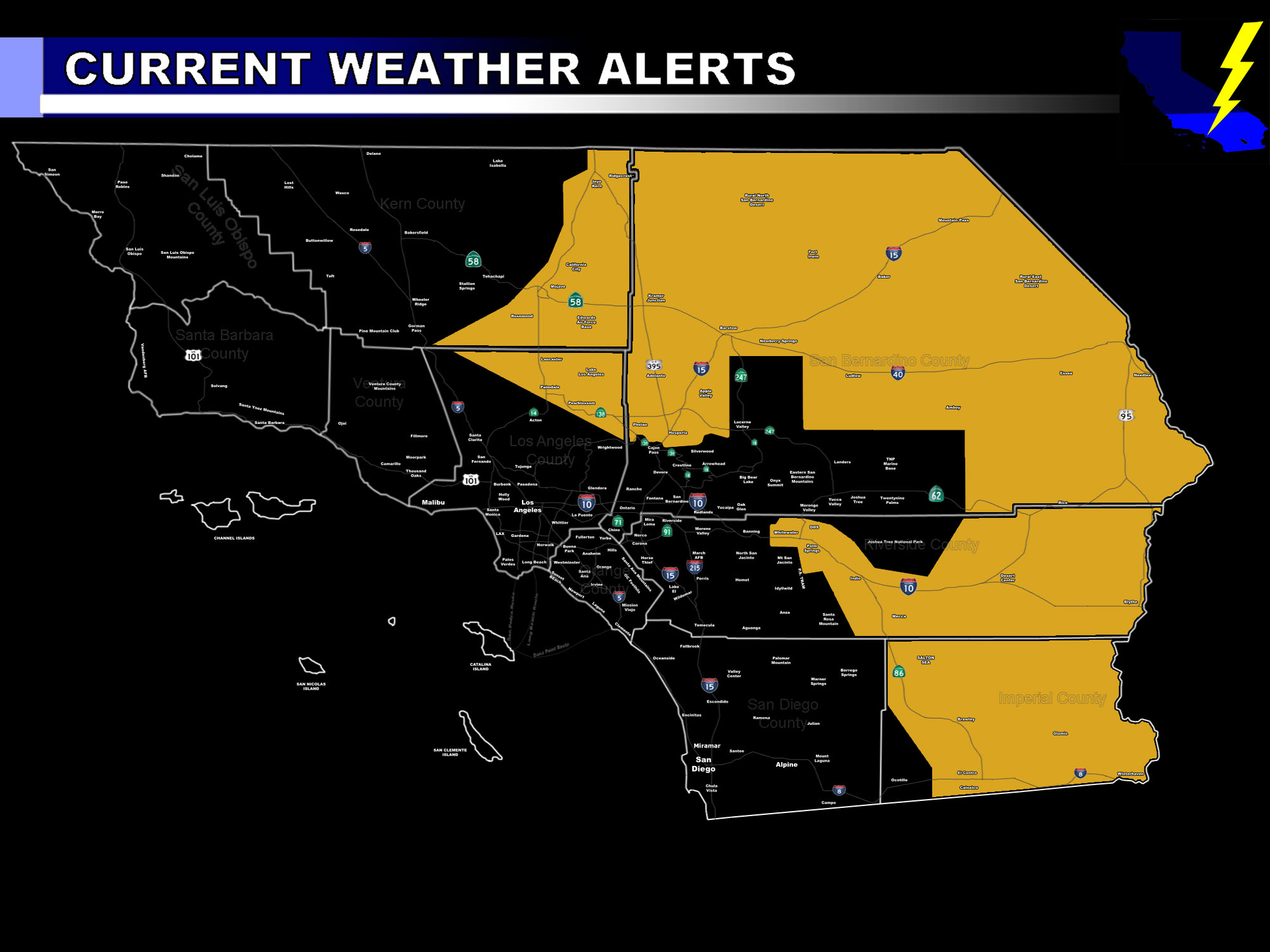 [/vc_column_text][vc_column_text]Issued Zones:  High and Low Deserts …
Site:  SouthernCaliforniaWeatherForce.com has issued a High Wind Warning effective now through Friday night …
Date:  12/15/16 at 9:10am PT
Forecast:  A very powerful mid-level jet will move through the area .. .and as the front passes the sinking air behind it will slam down and create wind gusts that could surpass hurricane force in the affected areas above. 
Damage is likely in spots of the warning zones through Friday as well … If you are in the Lucerne Valley area you are under the greater alert of Hurricane Wind Speed Warning.
10 mile rule:  These alerts issued on this site means that within your zone and 10 miles from you will see the event forecast for.  You may or may not see the event but it means you are in the zone or 10 miles from where someone will.
Forecaster: KM[/vc_column_text][/vc_column][/vc_row][vc_row][vc_column][vc_column_text]
If this doesn\'t say "you like this" below then click the LIKE button if you thought this was good information! This helps spread the word by just ONE LIKE … Do it every time if you enjoy these … Thanks for helping!
[/vc_column_text][vc_facebook type="button_count"][/vc_column][/vc_row][vc_row][vc_column][/vc_column][/vc_row]